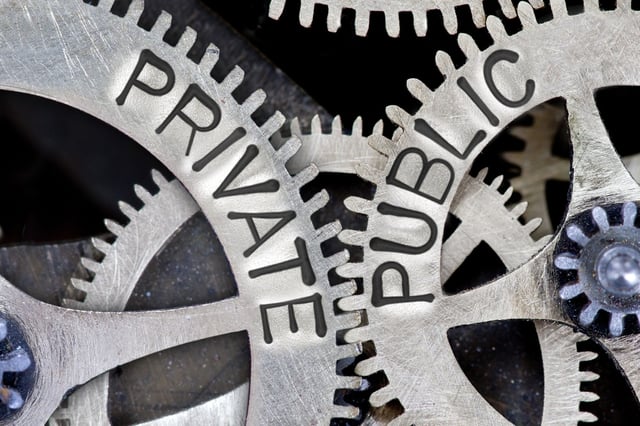 According to this recent article, Forrester latest private cloud forecast update, the research firm increases growth rates for both private cloud platforms & hosted private cloud.We here at BVoIP have pointed out the reasons for going private cloud over public cloud on several occasions. You can find some of those articles below.
Why Go Private Cloud vs Public Cloud? - A Rackspace Perspective
Public Cloud Buyers BEWARE: Did you read the fine print on service restrictions from your provider?
Walmart Publicly Tells Partners & Vendors to Avoid Amazon AWS... hmm
Factors to Consider to go Private Cloud Over Public Cloud with BVoIP
What Happens When Your Public Cloud Provider Goes Down?
When to Move to Private Cloud — and Why - A Rackspace Perspective
Why shouldn't I Park My Cloud UC / Hosted VoIP System in Google, Amazon AWS, Microsoft Azure?
In this recent article, Forrester talks about Private Cloud and it's continued adoption at a faster than expected rate.. Here at BVoIP, we are happy and proud of our Private Cloud Enviroment currently on top of Rackspace's Global Infrastructure. Forrester's recent updates and growth projections show in our opinion that not everyone believes that Public Cloud is the answer for their needs. While it is up to everyone to determine what is the right path for their organizations we here at BVoIP believe Private Cloud is the best answer for UCaaS, Cloud PBX, and Hosted VoIP for man reasons.
If you are curious about how BVoIP's platform can help your MSP or IT firm please contact us.
---
What hundreds of IT and MSPs have discovered is that BVoIP is a resource that can help better serve their clients and staff. BVoIP has numerous apps that help automate and streamline day-to-day interactions with prospects, customers, and vendors. BVoIP also allows IT & MSPs streamline their technology offering by included Unified Communications-as-a-Service into their stack.