About bvoip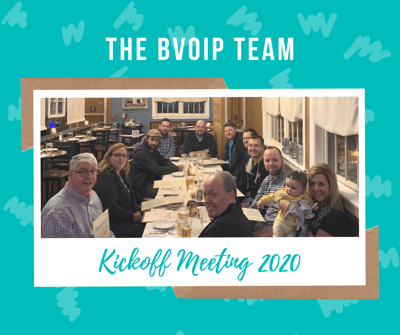 bvoip is a fast-growing private company creating software that changes the way people communicate. We're based out of Philadelphia, Pennsylvania and we work with IT and Managed Service Providers (MSPs) around the global. We enhance how MSPs operate internally, and then standardize what they offer to their customers for communications technology.
We started as an MSP striving to offer an all-inclusive program. Now, bvoip is a Channel-Only VoIP service company designed from the ground up to help MSPs finally achieve a reliable, standardized, and scalable communications solution.
Over the years, we've built an incredible team that's allowed us to grow and improve our service as well as better understand the needs of our customers. Now, we're searching for talent to join us along this exciting journey!
Grow Your Career
We know that a job is not just about the paycheck. We believe it's about finding the right fit where you can use your talents, achieve something great, and get compensated well while working alongside people who are fun to work with.
When you work for bvoip, you have the opportunity to...
✔️ Make your mark in an agile, growing company
✔️ Work on really cool cloud technology
✔️ Set the pace as part of the market leader
✔️ Take your career to new heights
✔️ Join a team of bright, fun, hardworking people
Benefits & Perks
We take care of our family, so you can take care of yours. bvoip offers employees comprehensive benefits and informal perks that support health, wellness, retirement savings, professional development and our ceaseless pursuit of a fun workplace.
Perks and benefits vary by location, but include: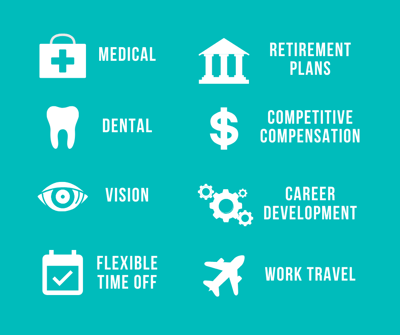 Our Open Positions
By submitting an application, you acknowledge we will process your data in order to consider you for the position you apply for and for other open positions within our company for which you may be suited.
bvoip is an equal opportunity employer.