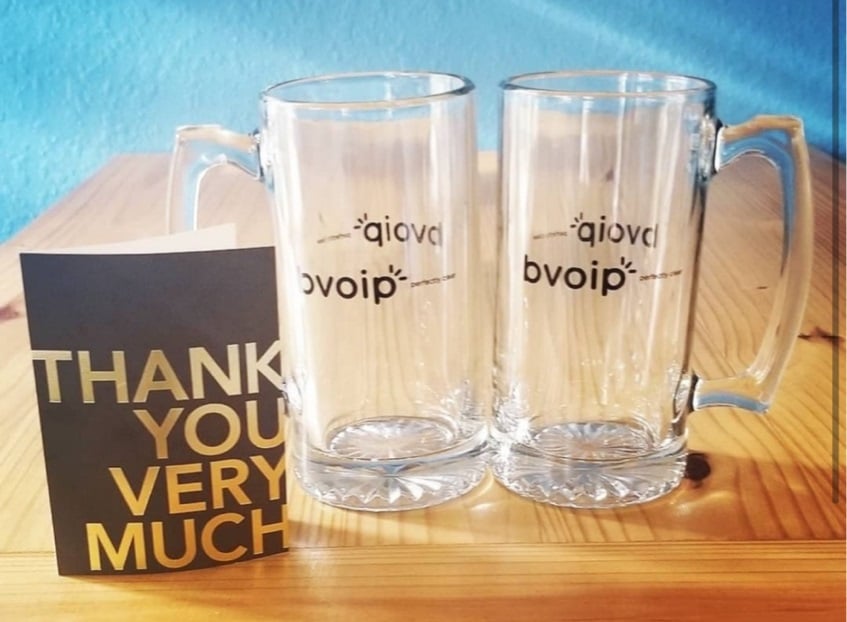 Wow, we made it! 2020 was an unexpected year for all of us. It forced a lot of change both personally and professionally for the globe, literally.
First, we want to thank our partners around the globe. we know it wasn't easy at times but we proved that good partnerships can help especially is uncertain times!
During this rollercoaster of a time we keep hard at work here at bvoip to continue our mission to build solutions that could better serve you, our partners and your end customers. We always strive to innovate and we surely leave it all on the table every day, week, month, and year. We are proud to have helped so many organizations and the people that power them to keep things going despite the numerous challenges.
Here at bvoip we released more than 220 new features including new integrations and new offerings.
Here are a few of our major announcements from 2020:
Here are some integration announcements from 2020:
We also got a little bit of recognition along the way...
Cheers to 2021 and our continued partnership!
Best,
Team bvoip