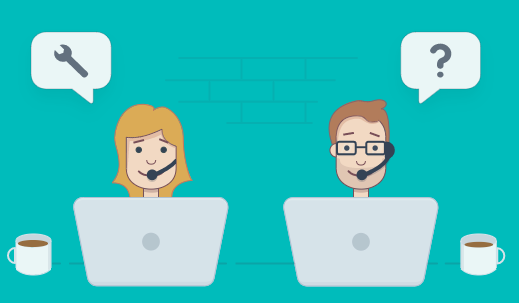 We are happy to launch a new Partner Knowledge Base and Community Forum.
These tools are meant to be for partner consumption, dialog, and collaboration. bvoip Partners can access the knowledge base via the bvoip Partner Portal.
Once logged in, you can click on the knowledge base icon in the upper right hand corner:

You will be prompted to sign-in or sing up. In the future we will unify the logins to these tools with your partner portal account. For now, you will have to create an account be be approved to access the system.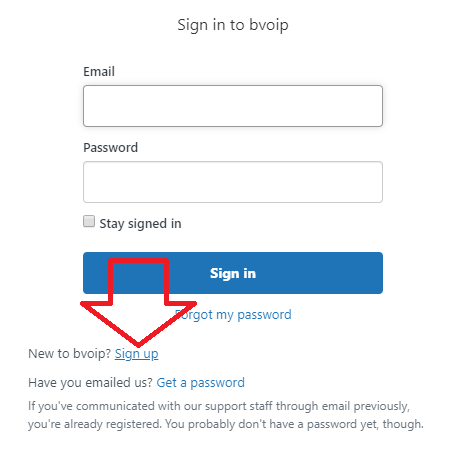 Once you login, you will have access to both knowledge base articles and the Community Forums