Technology Assurance Group is an MSP based out of the Richmond, VA area. They work with small and medium sized business and have a strong medical vertical focus. They love to turn "geek" into english!
---
Problem they had

TAG was already using a cloud-based Unified Communications platform however it did not integration or automate into the business operations platform that TAG uses for everything for sales to service delivery. TAG was looking for a more streamlined solution that gave them more tools to deliver a better client experience.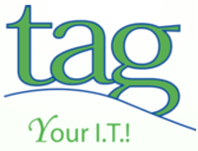 Solutions
BVoIP was able to show TAG it's automation that is available as part of it's MSP partner program. TAG now has the ability to screen pop account details, ticket information, and contact records when calls come in which speeds up the process of assisting customers when they call in. It also creates an accountability as the operations system now automatically notates all call records into the system.
"Automation is critical for our business. Efficiencies is where we can start to get more done for our clients."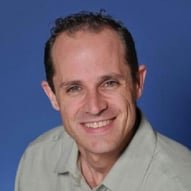 Sean Francis, CEO
Result
Technology Assurance Group has now migrated to BVoIP, automated their telephone interactions into their operations system, and enabled their staff to work from anywhere.
---
---