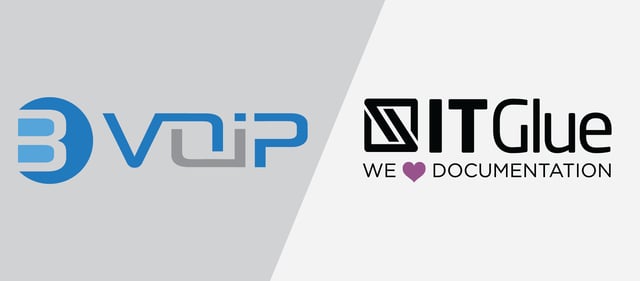 Problem they had
In an industry filled with so many solutions it is awesome to find solutions that partner together so well.
When the IT Glue team began to expand, we needed to look for a great phone system that would support the ever increasing call volumes of the business and would take into account the global span of the team.
Solutions
BVoiP offers a comprehensive cloud based PBX systems that has been designed specifically with MSP/IT providers needs in mind. It offers a fully featured phone system which includes unified communications, clients for smartphones and desktops and broad client support.
Result
IT Glue's global team utilizes BVoIP for the over 60+ man strong staff. IT Glue has a comprehensive communications platform that not only supports worldwide calling but also unifies call stats with IT Glue's Salesforce CRM and the Customer Success Team which uses Zendesk. BVoIP's Rapid Integration helps facilitate IT Glue's Rapid Growth.