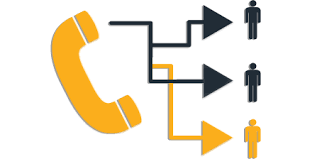 The holiday season is on fast approach and this is a great time to remind you about setting holiday schedules and out of office days to route your calls correctly when you and your team are celebrating.
It's also worth being proactive with your own downstream customers with either instructions or help in getting this all set.
Remember that if your customers require special recorded greetings or on hold music that those are secondary steps outside of marking the days as holidays.
It's worth mentioning that you should probably think ahead and start to enter your holidays for 2019 too and get ahead of the game right?
If you need any help feel free to contact our support team and we will be happy to help.