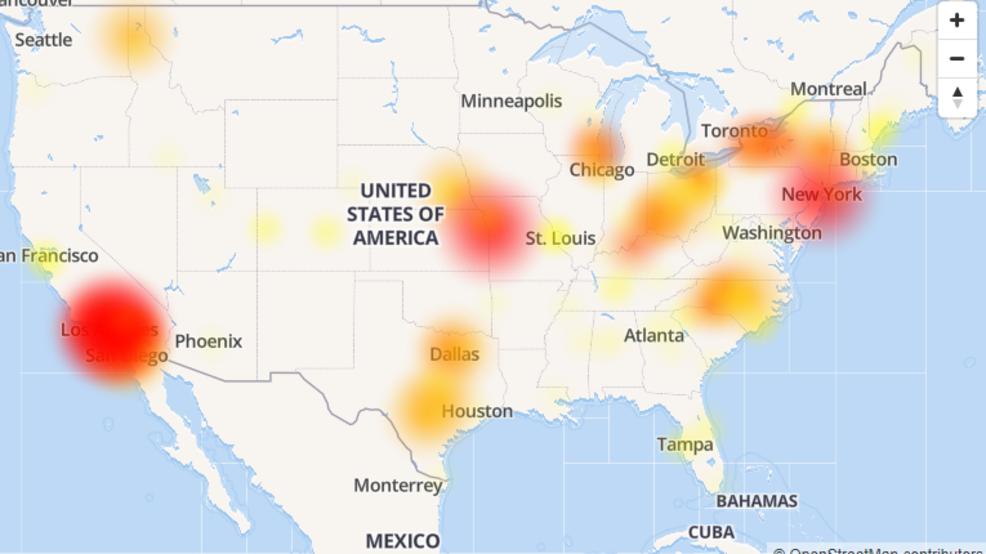 Over the last two weeks there have been major internet and cloud outages in the US & Europe.
Major US Internet & Cloud Outages
If you are based in the US and on a major internet broadband provider like Comcast, Spectrum, Verizon and other than likely you were hit but a massive internet outage yesterday June 29, 2018.
Comcast was the first to really feel the affects of the issue not long after previous major nationwide phone and internet outages within the last 3 months. As it turns out, two major back bone internet provides had fiber cuts at the same time causing mass chaos to the internet as we know. The first was Level 3 which was acquired by CenturyLink and the second was Zayo. Major services on the East Coast hosted by Popular Cloud Provider Amazon Web Services were also disrupted during this outage.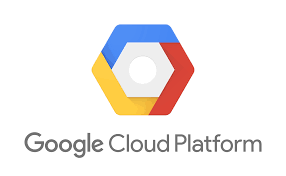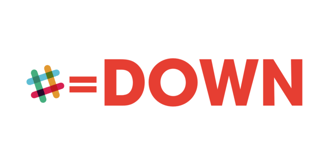 Google Cloud & Slack Outages Worldwide
Just two days before on June 27th, 2018, Google's services for Home Voice Devices & Chromecast which are hosted in Google's Cloud otherwise known as Google Compute were down. At the same time, popular collaboration platform Slack was down globally.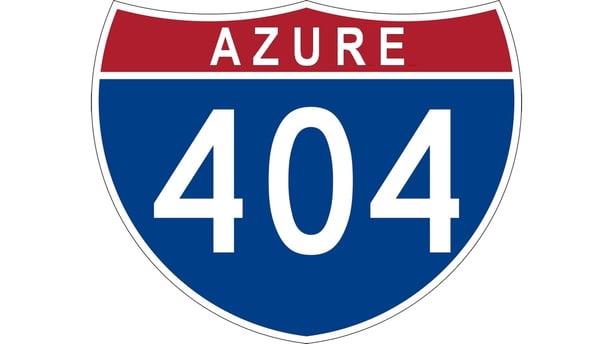 Microsoft Azure Cloud Down in Northern Europe
And five days before on June 22nd, Microsoft's Cloud Platform called Azure was down in Northern Europe for 11 hours. Azure's data center based out of Ireland had a temperate equipment malfunction which prompted equipment to shut down to avoid critical damage.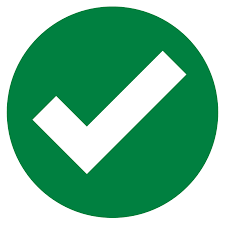 BVoIP Online!
Throughout all these issues, BVoIP's infrastructure on top of Rackspace's Global Network and Data Centers remain unaffected, unless your end customers were using internet providers who were down at their sites. While nothing is 100% perfect, we are happy that our partners and ultimately their downstream customers can rely on their services during peak business hours. We understand you have several options to choose from and thank you for choosing BVoIP to partner with for your communications!