Our Story
BVoIP was born out of PAIN!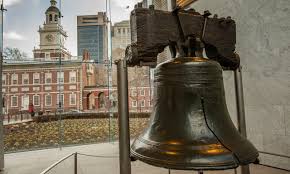 Our story starts with our original sister company which is an MSP out of the Philadelphia, PA, USA that had a rough start offering an MSP program that was all inclusive which naturally included phone system vendor management. We quickly learned that with every customer running on something different our total help desk time BURN reached 38% annually.
That figure was alarming and clearly not sustainable which forced the issue into finding a solution we could truly standardized on. After a long an exhaustive search we felt that there was a lack of scalable solution that fit the IT/MSP world where we could actually generate a profit center.
After a lot of time investment, research and development, staff training and subject matter experts, and trial & error we found a base receipe that finally worked for our MSP.
We realized that most MSPs in the market today do not have the time or dedicated resources for conceptualization, planning, integration, testing and ongoing maintenance of such a solution on their own. Instead most MSPs simply resell low margin offerings only to put a lot more effort out than the reward.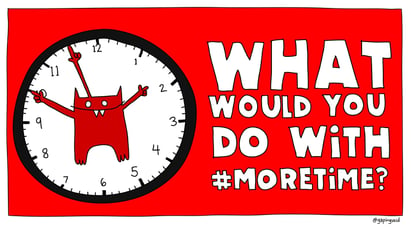 In several conversations over the years about the power of automation and integration with colleagues and highlighting on how we were finding success they began to ask if we would be interested in building and managing an offering for them!
In going through that process we quickly realized that there was a need for a much larger solution that streamlined MSPs, VARs and IT Directors on how to deploy, maintain, and integrate these systems. With our 17 years of experience as an MSP we have learned a lot of valuable experience on the ground that we now share with others.
Enter BVoIP, a Channel-Only company designed specifically to work with IT and MSPs to finally nail the UC / Phone System / Communication story on the head.
Think of BVoIP as MSP Communications Platform experts!

Learn more about BVoIP's Cloud UC Offering Here