BVoIP - An Easy to Deploy and Manage Cloud PBX
BVoIP's Cloud Phone System sets itself apart from the competition with its easy deployment and management. Setup takes minutes and BVoIP's Phone System will run in the Cloud on Public or Private infrastructure. For Areas with low bandwidth availability or if you customer needs a hybrid deployment BVoIP could be installed locally and bridged back to the Cloud enviroment.
Plug and Play Configuration of IP Phones & Softphones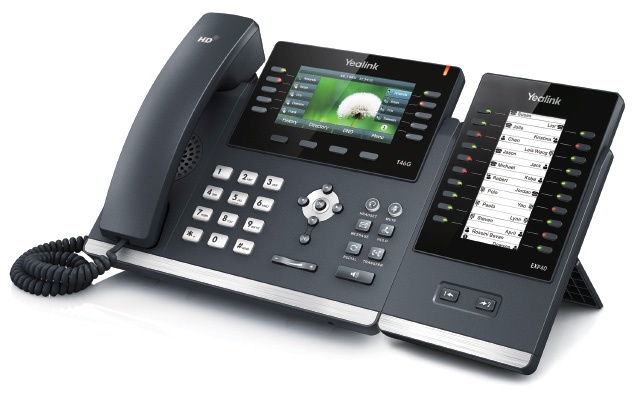 To configure an IP Phones and endpoints, just plug the phone into your network and BVoIP's Unified Management Platform will automatically detect it and push out a configuration to it. BVoIP Apps for smartphones can easily be deployed via email, while software updates are automatic, eliminating support calls.
Advanced configuration templates for supported IP Phones
No need to figure out IP Phone settings
Automatically configure phones
Guaranteed interop and support from BVoIP for supported models
Easy, Mult-Site Network-Wide Management of IP Phones & Devices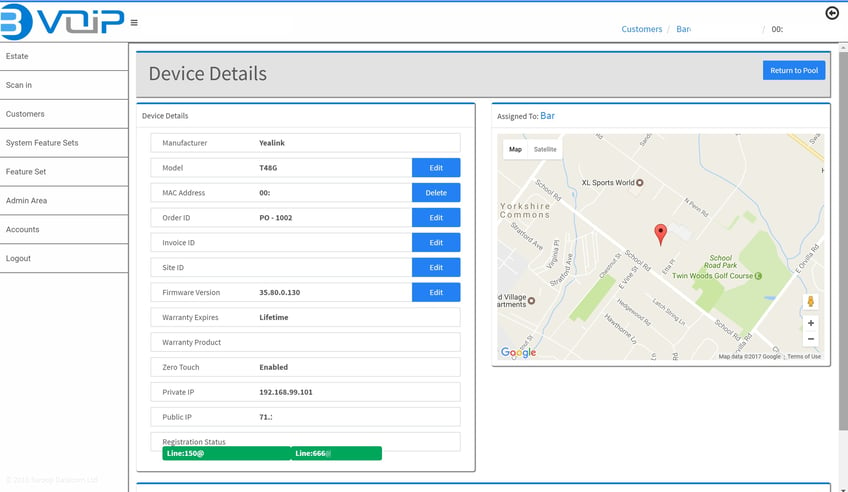 With BVoIP you can manage your IP Phones & Devices from within the Unified Management Platform. Reset, Reprovision, Factory Reset, or reboot phones with a few mouse clicks. Guaranteed interop with supported IP Phones gives you peace of mind when updating your phones.
Auto Upgrade of IP Phone firmwares
Each new IP Phone firmware is tested by BVoIP to avoid interop issues
Configure advanced IP phone options from the portal