Just like you have tools and systems in place to manage computers, servers, and network devices ... Here is a way to provision and manage all of your VoIP devices in one place!
Here at bvoip, after touching thousands of phones, we determined that a centralized tool to provision, manage, and update devices from popular companies like Yealink, Snom, Polycom, and others under one roof was needed. The bvoip Unified Device Management and Provisioning Platform allows even the most untrained or inexperienced individuals and organizations to easily adopt cutting edge VoIP technologies. Hence bridging the gap between traditional telecom Var's and true MSP's in the communications world.
Remote Device Control with
Unite

Lan Connector App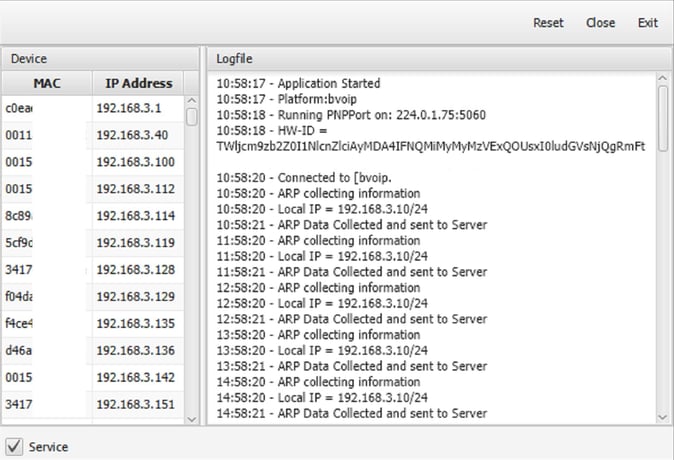 Our Lan Connector Control App called Unite is light weight controller software which enables control of devices from the central portal. This app is meant to run on multiple operating systems allowing you the flexibility to install is on many different existing devices such a windows machines, mac machines, small appliances, etc. This app is set to run as a service if you choose so if the machine running the app reboots it can automatically start back up and connect back to the central portal. We also scan the network on a regular basis and automatically scan in devices found on the LAN that are not listed in the central portal allowing you the ability to simply tag the model number and control your devices on the fly.

Once devices are active in the central portal and the Unite app deployed the Unite Tools come online which allow you to remotely log into device web pages, remotely reboot, reprovision, and factory reset both one at a time or at mass against a group of devices.
Multi-Vendor Support All in One Place
With technology developing faster than ever before, an agnostic development approach allows fully integrated services for all compatible SIP (Session Initiation Protocol) devices alike, using the same open methodology within the platform to allow unified configuration techniques, resulting in faster deployment and a greater flexibility in device choice. If you can manage, provision and maintain services to their entire estate with visibility of location, firmware, status, health and output of preferences the heavy-lifting requirements are negated.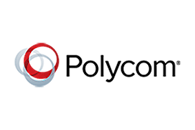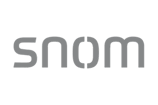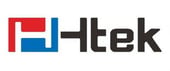 Multi-Level to easily track clients
When evaluating product features and benefits achieving competitive edge will always remain a key defining factor for choosing a technology based product. This platform will allow the you to provide a higher level of service that compliments your current offering. It will create the potential for fully managed services for IP product monitoring, deployment, QoS and Support from a single source location with clean and clear instructions. The goal is for you to easily break down and categorize your clientele all in one place and understand the current status across the board. You will have the ability to granuarly assign permissions to a specific customer or site and allow some or all options to your users.