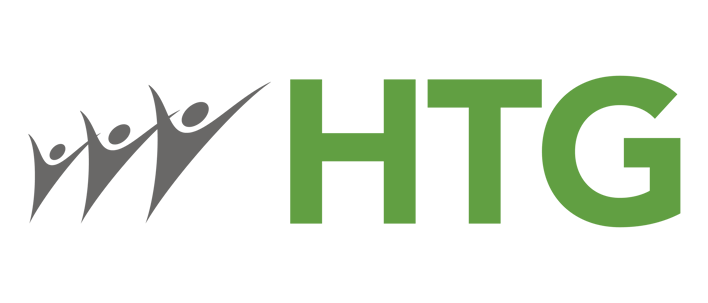 Late last year bvoip made the strategic decision to invest in a relationship with Heartland Technology Group (HTG) on a global level. Both George and I had previous experience with the HTG community having existing partners as members, and relationships with the HTG team themselves. After a long review of the program we believed that this was the right move for bvoip and a great program to support.

What is Heartland Technology Group (HTG)?
HTG is an international consulting, coaching and peer group organization that cultivates success by igniting personal, leadership, business and legacy transformation. Members navigate their journey with world-class HTG consultants and facilitators who value sharing wisdom, providing accountability and building meaningful relationships, Igniting Transformation™ every step of the way. HTG invites you to explore the program that suits you best, and apply today to begin experiencing The HTG Way.
What are the meetings like?
HTG meetings happen quarterly with an online HUB to keep communication going between meetings. New members upon joining are put through an intense training to get them ready to go when they walk into their first meeting. All members report the same way making it a constant look into accountability which is a great approach. Members join a group that is made up of MSPs of similar size from varying territories within their country. This allows everyone to discuss their numbers openly and be able to get real behind the curtain feedback. The groups are split into first or second half of a week of meetings planned by the HTG team. The groups each spend 2 days on varying topics (with some fun time to spend together outside of the classroom at night!).
What did we think?
We have already referred a few partners in multiple territories to take a look at HTG, Owning a business can be hard especially as unique of a business as an MSP or ITSP, we loved the aspect of being able to talk to owners in similar stages of their businesses. The groups push each and every business owner to grow and be the best they can be, helping each other through issues across the organization. I love that this model has branched out to live in other territories with groups in the UK as well as Australia.
The Number Don't Lie
IT & MSP firms that are active in peer groups perform better than the industry average. While HTG does keep collective stats on their members which we can't share publicly it's clear that as a group the companies involved in HTG do perform noticeably higher in revenue and profitability. The operational maturity of being able to see and hear what it looks like to move into a higher tier of business speeds up the process of growth.
Don't Under Estimate the Value of Community
While it is always great to go to shows, conferences, user groups, and other industry events and sit in on sessions there is NO question that the largest value in your time is networking with your peers in the industry. Once you get past the nuts and bolts of how your business needs to run every day and you start to get into strategic thoughts and building your game plan the ability to talk to others at a high level about the topics surrounding that effort is PRICELESS! While everyone knows their time has a cost and surely traveling is not free the ability to get access to a community of insights, experiences, and advice can really separate you from the pack!
Closing Thoughts...
As George and I prepare for our Q3 meetings in Denver, Colorado and Brisbane, Australia we wanted to do a half-year review of our investment into the community and our overall feeling on the program. We are happy to say that we have had an incredible year so far not only reconnecting with existing partners from our own bvoip community, but with incredible MSPs all over the world. The insight we are getting especially with more strategic and larger firms and what is important to their businesses has helped us better plan on how we can help our current and future partners. We have heard some amazing stories and look forward to the 2nd half of the year! See you soon!