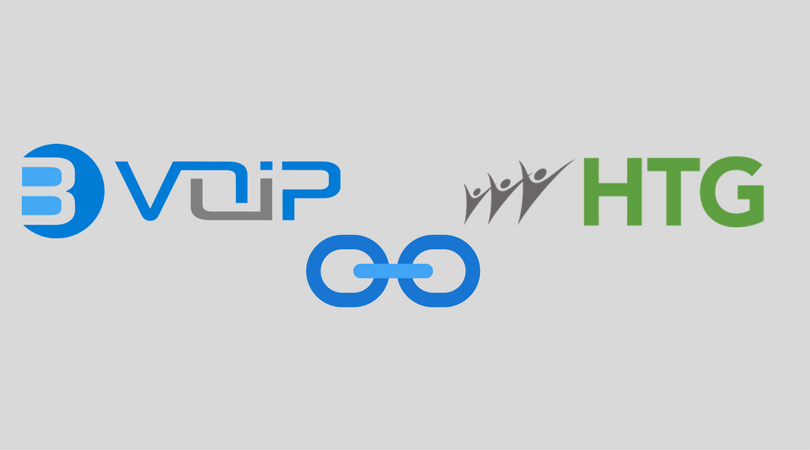 Philadelphia, PA – January 4, 2018 - BVoIP, the MSP Communications Platform, is excited to announce a strategic partnership with the Heartland Technology Group (HTG). BVoIP will be participating in HTG groups within the United States and APAC for 2018 with plans to further expand that in the future.
HTG Peer Groups works with IT Consulting firms and Managed Services Providers around the world. Their goals are to work with these firms to provide best practices, peer engagement about what works and what doesn't work within the industry, and unparalleled access to industry vendors that these entities use to provide their bundled services. BVoIP works within the same vertical and caters to the same time of entity that would join HTG in order to mature and grow their businesses.
Alec Stanners, Director of Marketing & Strategic Alliances at BVoIP, had this to say "2017 was really an incredible year for BVoIP with amazing growth in both the US and APAC markets this made a partnership with HTG was a great fit. Having personally worked with their organization in the past I believe we have a ton of potential to introduce something new to the HTG community and get some great feedback."
About Heartland Technology Group (HTG)
HTG is an international consulting, coaching and peer group organization that cultivates success by igniting personal, leadership, business and legacy transformation. Members navigate their journey with world-class HTG consultants and facilitators who value sharing wisdom, providing accountability and building meaningful relationships, Igniting Transformation™ every step of the way. HTG invites you to explore the program that suits you best, and apply today to begin experiencing The HTG Way.
About BVoIP
BVoIP (www.bvoip.com) helps IT and Managed Service Providers attack voice and unified communications worldwide. Having come out of the MSP space, BVoIP designed its program to not only automate how MSP's interact with their existing systems and tools but to also assist MSP's with an offering to standardize their Unified Communications offering to their customers. BVoIP is currently available in North America, Europe, and the Australian / New Zealand Regions. For more information please visit www.bvoip.com or on Facebook,Twitter, and Google+.