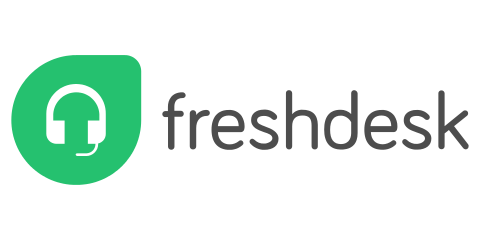 Now you can integrate Freshdesk with a Cloud VoIP Phone system to speed up interactions!
You gain the abilitg to Click-to-Dial, Auto create Contacts, and create notes when calls come in automatically.
Inbound Calls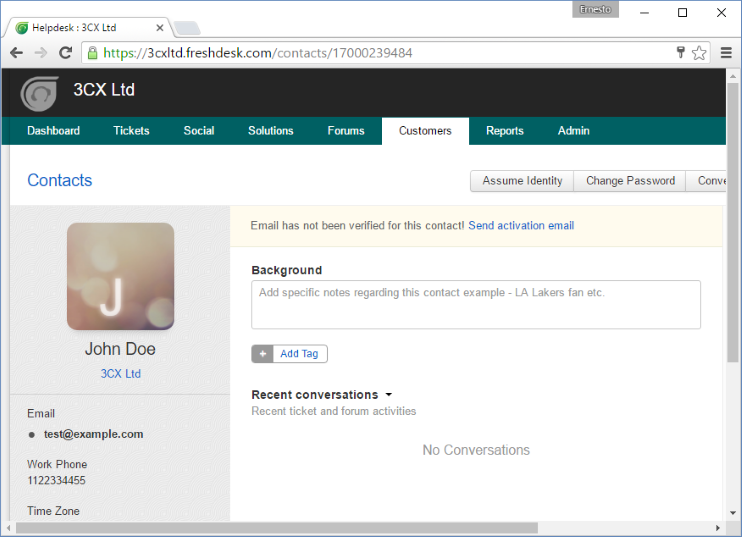 When an inbound call arrives at your extension and a contact is matched, the contact record will be automatically shown in your selected browser.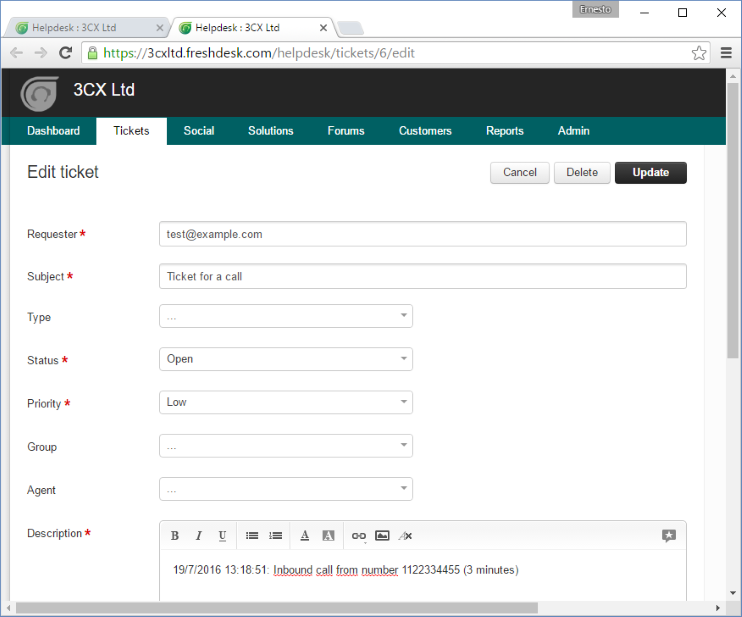 When the call ends and the option "Enable Journaling" is checked, the plugin will open a new ticket, already bound to the contact matched, where you can enter notes about the call that just finished.
If a contact is not matched and the option "Create new contacts if not found" is checked, a new contact will be created and shown so can you update its details.
Launching Calls from Freshdesk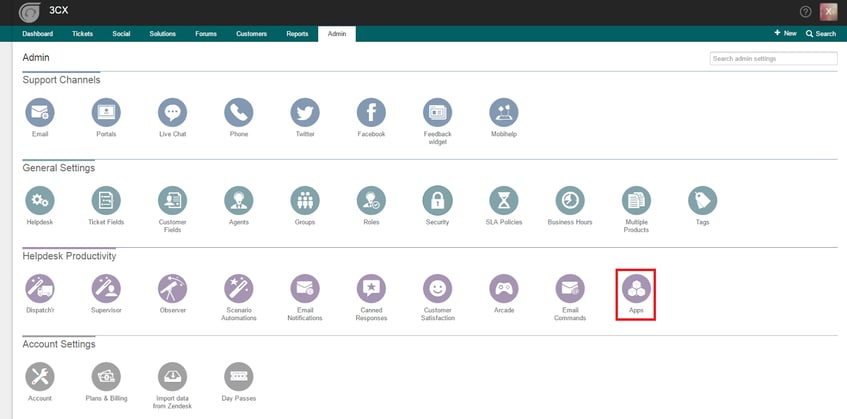 You can launch outbound calls directly from Freshdesk by adding a customization.
Login to your Freshdesk account and go on the "Admin" tab. Under the "Helpdesk Productivity" section click on"Apps". Then from the "Custom Apps" tab press the "New Custom app" button