bvoip's 1Stream integration to the popular Autotask PSA Platform is the deepest VoIP integration available. Autotask is meant to automate and streamline business processes for IT and technology based organizations. Let's face it customers will always use the phone to contact tech companies from anything from inquiries to help with anything from printer jam to the error message on the screen. bvoip has bridged the gap between the phone system and the PSA to streamline the documentation trail and save you time which in turn saves you money!
Features and Benefits
bvoip has built integration to Autotask to bvoip's Cloud PBX platform. This integration ties directly into AutoTask;s database via SOAP API and functions via Chrome for any operating system Chrome supports! (That means it works for Apple MAC OS too!)
CTI that natively integrates with your existing phone system & CRM.

Instantly scales across your entire sales and support teams.
Up and running in hours or days - not months.
Built with modern API first technology.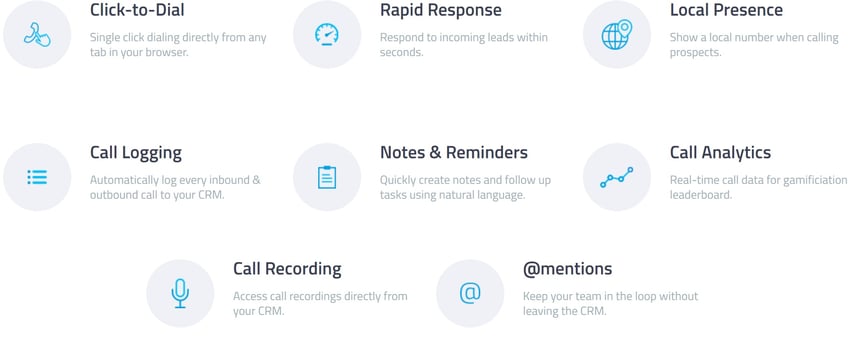 Pop up