Carrier Fax Program
As an IT or Technology based organization we know it's hard not to bundle everything under one invoice.
However, due to regulatory climate it's not in your best interest to do so. As a result we always suggest to "keep the universes separate" which means you need to solve the answer of dial tone.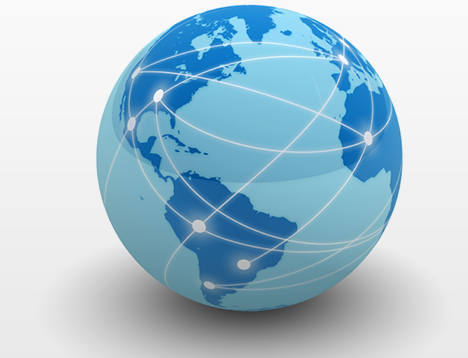 Choices:
Your customer may have a relationship already and you can choose to keep that in place and connect it and go (as long as it works go for it!)
You may already have a partner relationship with a carrier and wish to use that relationship with our program (as long as you don't bill for it and it works go for it!)
You can jump into one of BVoIP's group carrier programs which provides higher commission for you out of the gate than you can get on your own if you were to go direct. It also means we have validated the carriers to confirm everything is working and are able to provide support in conjunction with them.
Features and Benefits
You sign up to the program through BVoIP with the carriers that you wish to select.
You will have your own direct account with the carrier.
You will have to submit all the necessary paperwork including an I9 form for commission related tax reporting.
You can then start to sign customers up directly with the carrier to establish accounts and start service.
Once you receive your credentials you can connect your cloud or on-premise pbx immediately and start calling.
Current Fax Carrier Program Partners