Cloud Unified Communications for the Channel
Hosted & Cloud Unified Communications demand is bursting at the seams! On-Prem appliances, devices, and single points of failure are the exception and NO LONGER the rule. Existing cloud PBXs offerings have basic feature sets and the companies providing them take control of customer accounts and make resellers dependent on their quality control and support procedures. A potential recipe for disaster for customers and resellers.
Developed specifically for the IT / MSP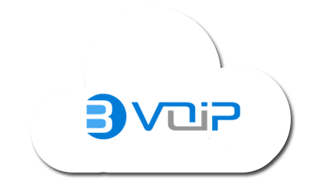 Enter BVoIP; a cloud-ready UC Platform, designed with the IT/ MSP in mind giving them full control over their customer's data and quality. Rather than a scaled down basic PBX, offer customers a fully featured Phone System instance, together with the advanced feature set. Enterprise PBX features, unified communications, clients for smartphones and desktops and broad client support, backed by a global brand. Now IT / MSP's can offer customers a Cloud UC without compromising functionality
It's all about Choice and Flexibility

BVoIP's Cloud PBX offering is a IT channel-only solution by offering MSP's
new ways to benefit from the market:

Leaves MSP in complete control of customer account.

Ample scope for sales of add on services, hardware & integration.

Ability to scale without minimums or long term contracts

Public or Private hosted deployment according to customer preference.
Cloud Phone Systems (PBX)

Experience increased flexibility as you have the option of subscribing to Public or Private Cloud Instances. BVoIP does most of the heavy lifting for you, making it easy to install and manage for IT / MSP's, without the need for special telecom skills.
Offer one solution offered globally via Rackspace

Salable and profitable solution

No need for extensive telecom knowledge or training

Open Standards – Vendor independent
Dial Tone (Sip Trunk) Options
You Get to Choose Not Be Held Hostage!

You have options as we don't force a bundled dial tone story on you. That means you can:
Bring your own provider

Keep the customer's provider

Even utilize analog options if needed.
Unified Management Platform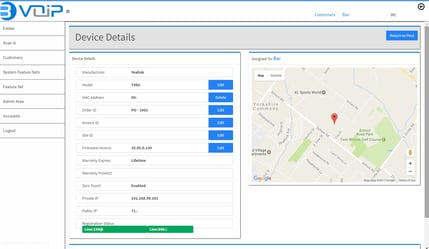 Access all of your customers from one place and eliminate the need to track and manage all of the information about those environments in separate systems and tools.
Request New Account and Environment Builds
Managed all physical devices from on location
Zero Touch Equipment Provisioning
Single Pane of Glass



Cloud Fax
Finally, a reliable way to handle fax over the internet. W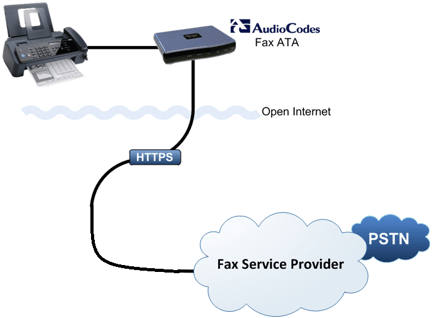 e know this technology refuses to go away and that you need to have an answer in your tool box to answer the need. BVoIP has created several fax options with our upstream partners ready to help you check the box.
Physical Fax Machines
Virtual Electronic Fax
Email-to-Fax
Print-to-Fax
Mobile Fax Access
Web Conferencing
E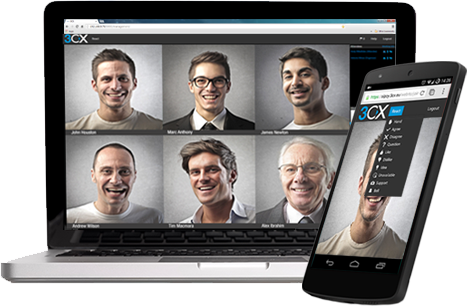 asy to use video conferencing solution, This will enable businesses to save time and money by hosting virtual meetings, while enjoying the benefits of face-to-face communication. This can be used for a wide variety of everyday communication needs to boost productivity and efficiency- for example:
Screen Sharing

Web Meetings

Document Sharing

Completely Browser Based

Mobile Device App
Over 100+ Integrations
Over 100+ integrations to choose from: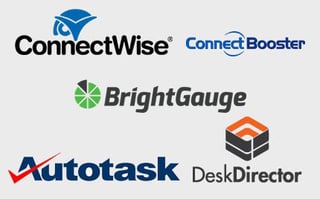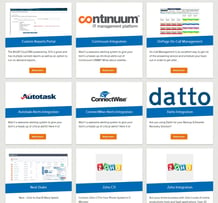 CRM


ERP

PSA,

RMM,

Help Desk

other VoIP centric tools
To Find our more information click here.
Learn More About Our Partner Program Today