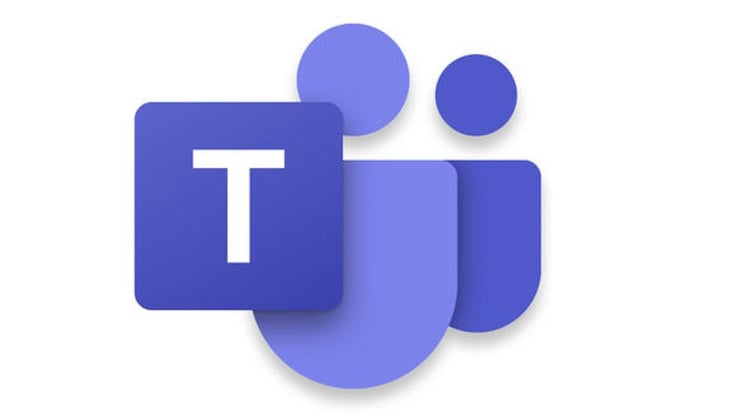 Zoom, Webex, and Microsoft Teams have been very popular this year with remote working taking a HUGE leap forward due to... you guessed it, COVID-19. (Are you tired of talking about this? We are, too!)
ITs and MSPs have been deep in the Office365 (now Microsoft 365) story for some time. While it started off as an inexpensive way to not have to deal with email servers, over the years it is grown quite a bit. One of the ways you can deliver a communications experience that helps with distributed team members is Microsoft Teams.
Microsoft Teams, of course, is the evolution of a few different projects at Microsoft like Skype for Business, SharePoint, and others. Microsoft constructed Teams and goes head-to-head with Slack, which is very popular in the mid and enterprise business spaces.
With the advent of Teams, a conversation about Teams Voice or Microsoft's most recent attempt at a phone system naturally comes up. While Microsoft has made Voice as a "simple" add-on for anyone using Teams (most get the base version of Teams for free), it comes with multiple caveats.
Every Extension or Phone is a Paid User - Microsoft basically decided that since they sell everything else on a per user per month basis, that is how they are handling Teams Voice. This means everyone and everything that you need on the "phone system" is handled the same way. If it is the phone on the owner's desk, phone in the lunch room, or any other person they are all chargeable.
Teams Devices - As of today, if you want physical phones that sit on your desk and connect to Teams then you are forced in many cases to buy new gear. In 90% of the options, those devices are only made to work with Microsoft Teams which means if you don't like it, you can't use it on another phone system. This is the story with native "off-the-shelf" Teams, but this may change in the future.
Calling Plans - In the native Microsoft Teams Voice Story, every user must have a calling plan associated with them. In the small business bundles, this is included, but the calling plans are NOT UNLIMITED! Microsoft gives you pools of minutes for each user that are dumped together. If you go over those minutes, then you will pay for overage. Yes, it's 2020 and yes, I know you are thinking about your old cell phone plan from 10 years ago!
No Discounts or Price Breaks through Microsoft 365 CSP Program - That's right you read that correctly. Whether you are large enough to be a CSP Tier 1 (which means you buy directly from Microsoft,\) or you are a CSP Tier 2 and buy through distributors, you get ZERO discount on Microsoft Teams Voice plans. How can that be? Well, if you read deep enough into the Microsoft Partner Program Terms and Conditions you will read a quasi-cryptic paragraph about Taxes that Fees that are associated with making and receiving calls. As a result of this, Microsoft sells this AS IS and doesn't discount this while also advises you to be careful before you bundle and bill this component to your end user, as certain Taxes and Fees are required to be collected from the end user depending on their location!
With all of that being said, there is nothing stopping you from offering off the shelf Microsoft Teams Voice to your customers you just won't make any money! Well, other than maybe some project fees for your time, which is largely a one-time thing. So, it is worth it? The answer is, as I've laid it out, I don't think so. However, there are other options which open the ability for you to make recurring revenue without the tax and fees game. It would mean not taking the Microsoft Teams Native Offering as is, rather taking a look at other options that allow you to deliver the full Teams Phone system experience through third parties and something called direct routing. If it means you can get the best of both worlds and still live within Microsoft 365 then it's probably worth checking out, right?
Hint: bvoip can help you with this!