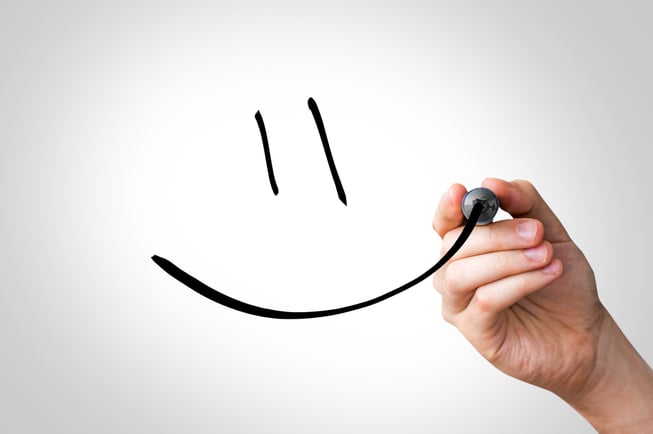 MC333941 · Published Feb 17, 2022 · Last updated Feb 25, 2022
Message Summary
Updated February 24, 2022: We have updated the rollout timeline below. Thank you for your patience.
This update will have Teams joining Microsoft 365 and Windows in updating all emojis and reactions to the new Microsoft Fluent emoji style, bringing users a more vibrant and expressive emoji experience.
This message is associated with Microsoft 365 Roadmap ID 88277
When this will happen:
We will begin rolling this out in late February and expect to complete rollout late March (previously early March).
How this will affect your organization:
This update will only change the styling of the emojis and reactions in Teams. There is no functional change to the features.
Smiles
People
What you need to do to prepare:
You might want to notify your users about this change and update your training and documentation as appropriate.
Learn more: