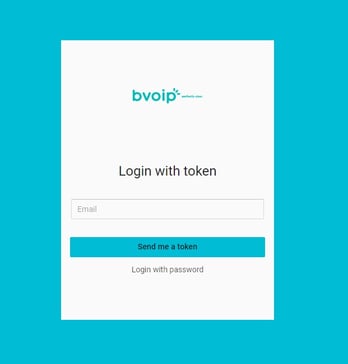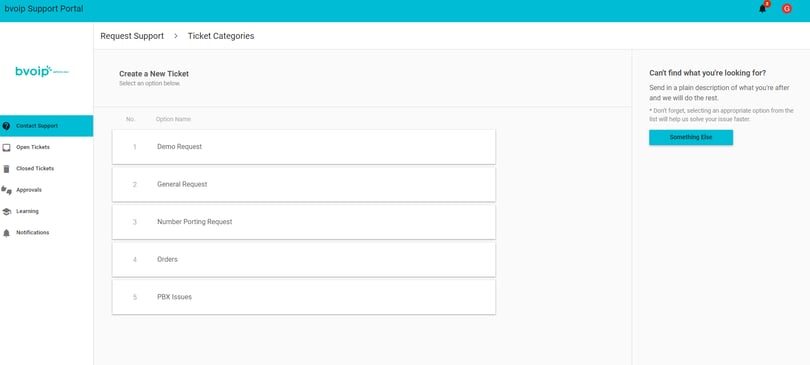 Starting today, bvoip partners can access the support portal by navigating to support.bvoip.net.
You will notice that the portal interface has become a bit more streamlined and should be easier to use.
In this portal you can:
Create new non urgent support requests
View current tickets, and update statuses and notes, and close tickets
Flag tickets for review
Get access to forms and complete them within the portal
Get real-time notifications on any support updates
Access partner resources
There are future components to this portal that we will enable in the future to help make your support experience better.
Enjoy!