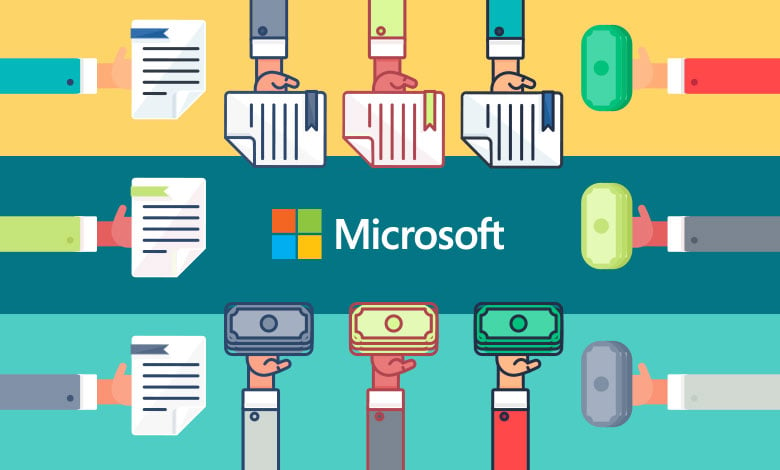 It seems that a popular theme these days in the in the IT & MSP circles is adopting Microsoft Teams, which has replaced Skype for Business, as a phone system. In a recent MSP peer group with several companies from Australia, we discussed the economics around Microsoft Teams and how it stacks up in Australia. It seems as of January 1, 2019, Microsoft is raising their rates according to this CRN article by 8% across the board. With this recent news we felt it made sense to understand the other realities around this offering and what the discussion was like with this MSP group.
Transferring CSP to Another Provider
First, there are only a few options in Australia to accomplish this concept one of which is Telstra so let's use them as the example in this case. Regardless of however you are transacting your Microsoft Office365 and Cloud Subscriptions whether it's direct or through a distributor if you want to make Teams work as a phone system then you need to transfer you or your customer 365 licenses to Telstra as a Tier 1 CSP in order to connect dial tone to your users. That means whatever control you enjoyed or margin that you collected as part of this story would go away.
365 SKU's Change Likely Required
If you have your customer under a Business Premium SKU for example you would have to move to either an E1, E3, or E5 SKU which will increase the per user per month pricing (before the January 1 increase) anywhere from $11.22 per user to $51.70 per user per month
Bolt on a Calling Plan
Once you have your customer on a workable SKU to make Teams work as a phone system then you need to attach a calling plan to each user separately. These plans vary from $8.00 - $18.00 per user per month all depending on how much included minutes or dialing you select per plan.
No Discounting at Scale
It doesn't matter if you have 1 user or 100 users the pricing per user per month on both the 365 SKU's and the Dial Plan Packages remain exactly the same. That can be problematic when you get to larger size organizations especially once you get to 50+ users.
Price Hike with Less than 30 Days Notice
So now based on the CRN article we all found out about a price hike in late December that goes live January 1 which isn't a great story especially if you have to go back to your customers to explain that their bill is going up!
Final Thoughts
Obviously, everyone needs to make sense of the available offerings and how they fit or don't fit for themselves. Ultimately, understanding the costing, features, long term viability, and the general business situations is really important in order to properly position things to your end customer. Everyone prefer's solid ground in these scenarios!