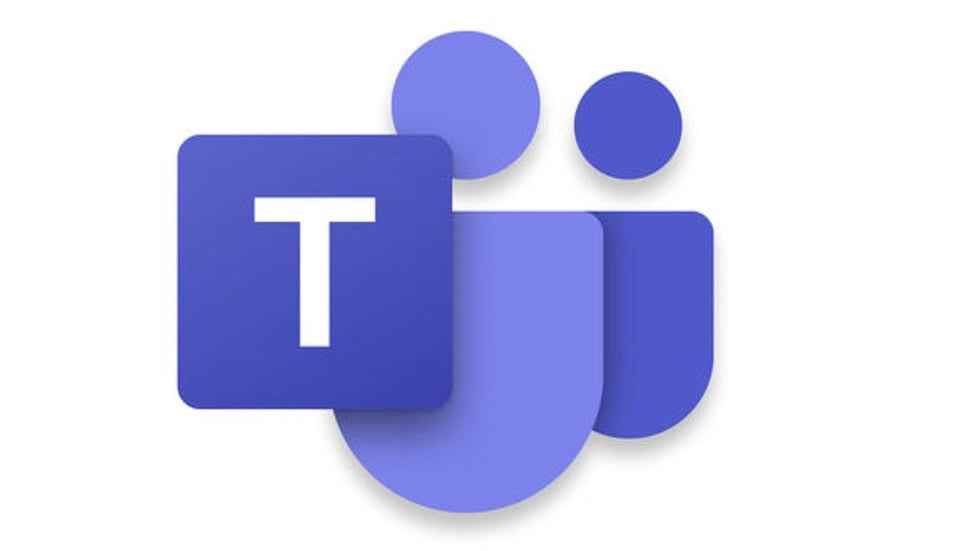 Several media outlets are reporting that Microsoft is Launching to announce End-to-End Call & Meeting Encryption at their annual Ignite Conference.
"End-to-end encryption (E2EE) for 1:1 Teams calls will be available to commercial customers in preview in the first half of this year," Microsoft said at Microsoft Ignite 2021.
"Teams will support end-to-end encryption for organizations to help customers meet their security and compliance requirements by providing an additional option for conducting sensitive online conversations."
Once the E2EE support for face-to-face ad hoc Teams VoIP calls rolls out, customers will be able to enable end-to-end encryption for 1:1 unscheduled calls if the information transmitted requires additional protection.
Teams admins will also be able to designate organization members who can use the new E2EE feature.
More information about these incoming Teams updates is available in this Microsoft 365 blog post.
It's important to understand that this won't apply to external callers from the outside world. That means calls to / from outside numbers and callers into meeting bridge dial-in numbers.