Where has the time gone? I can't believe it's already been two weeks since DattoCon19. Here's a recap of all the fun you missed out on:


It's safe to say the bvoip team is finally recuperating after an exciting event-filled week in San Diego, CA for DattoCon19. This year, we had the opportunity to share industry insights, best practices and real-world experiences with more than 2,300 DattoCon attendees! Not only was this being the 7th annual DattoCon conference, but it was also the first conference where (almost) the entire bvoip "front office" team met face-to-face. Our on-site the team consisted of Alec Stanners, VP of Business Development; Brian Freeh, Director of Partner Success; Lisa Compton, Channel Sales Representative; Justice Hill, Channel Sales Representative; and Sade Mendez, Marketing and Events Coordinator.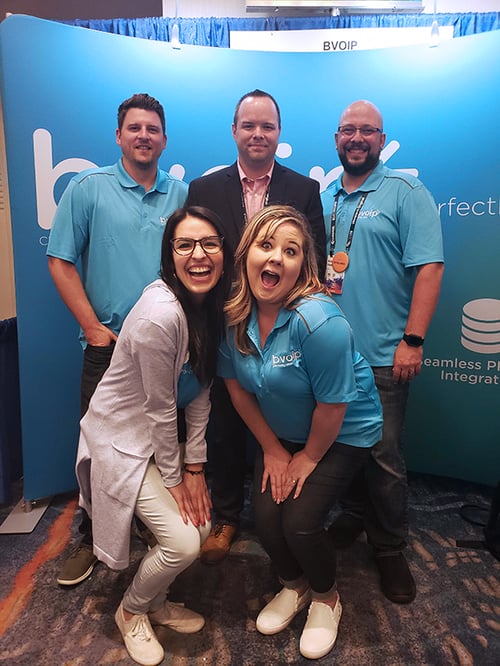 Bvoip Team Building
Before the official first day, our team gathered face-to-face for the first time in beautiful San Diego, CA. And for those of you who attended DattoCon19 will understand the fastest way to bond is while riding those dangerously convenient scooters all over town. Can I get a #ScootScoot?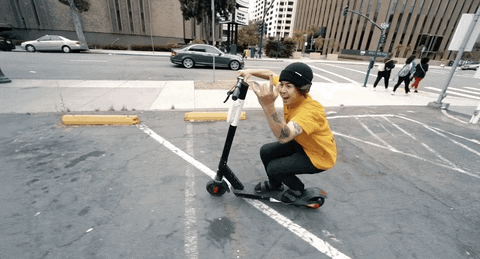 We also headed over to one of San Diego's local Escape Rooms and managed to get through not one, but two full rounds of Escape rooms successfully. We have the photo to prove it: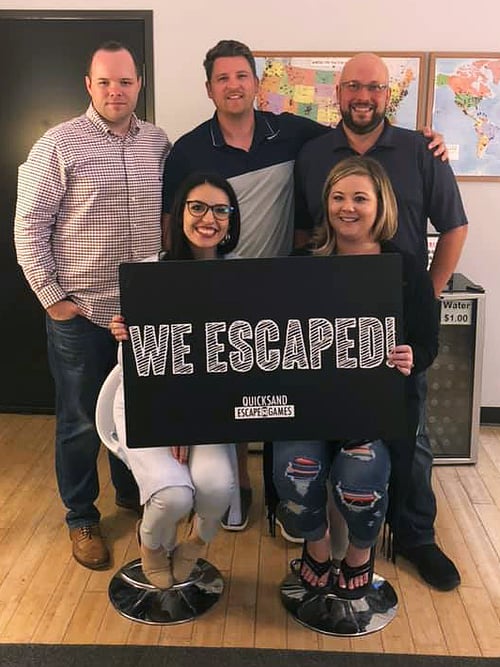 Gaslamp District Takeover
After the Monday night reception, our team along with other sponsors came together to bring the another massive channel after-party: The Gaslamp District Takeover. It was time to unwind with some of our favorite vendors... and about over 1,000 MSPs at Moonshine Flats.
People danced the night away to an amazing live band. If you didn't have a chance to join us, we are sorry you missed out but make sure to reach out as this isn't our first or last party for the MSP community! We were lucky enough to have the MSP photographer, Josh Liberman, capture the night for us. If you haven't checked out the album already, head over to our Facebook page and tag your friends!
Datto CEO, Tim Weller, Keynote
Tuesday morning may have been rough for some, but our team caught Tim Weller's welcome keynote, which covered a series of updates across the entire Datto product suite from PSA & RMM (formerly Autotask) to their line of backup products.
Bvoip VP of Business Development, Alec Stanners, On Main Stage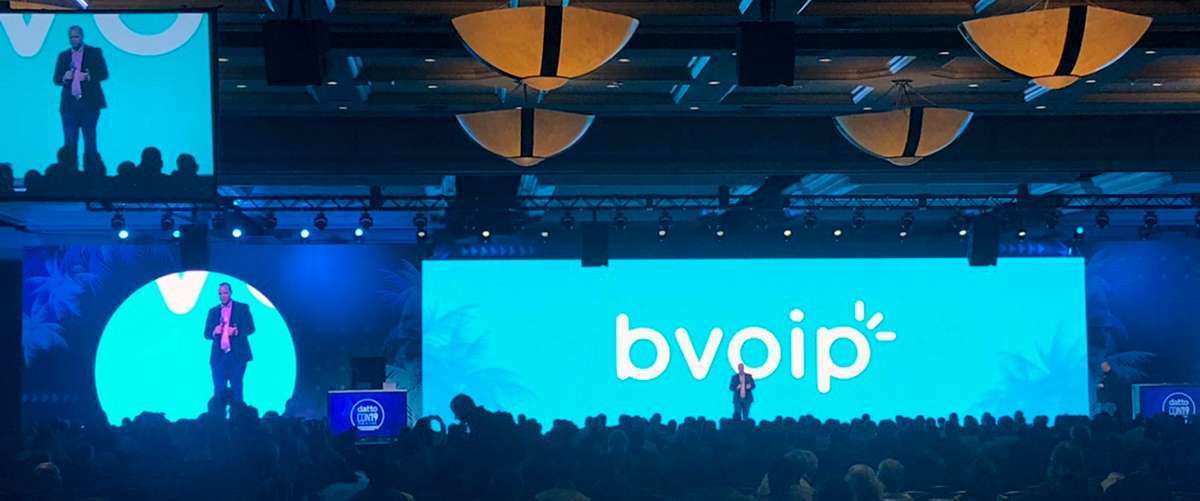 After a whirlwind of updates it was time for the vendors to take the stage for their rapid pitch, 30 seconds to share your story to the 2,500+ MSPs in the room. Our VP of Business Development, Alec, took the stage!


Datto Product Announcements / Updates
Wednesday was another action packed day with the Datto team doing deep dives into the product updates and live demos. We decided to let you hear it straight from them due to the volume of updates they announced, you can read all about it on their DattoCon Announcement Blog.
Snoop Doggy Dogg
That's right. The legendary Snoop Dogg made a special appearance and performed "Who Am I? (What's My Name?)"
I know. We still can't believe it really happened either.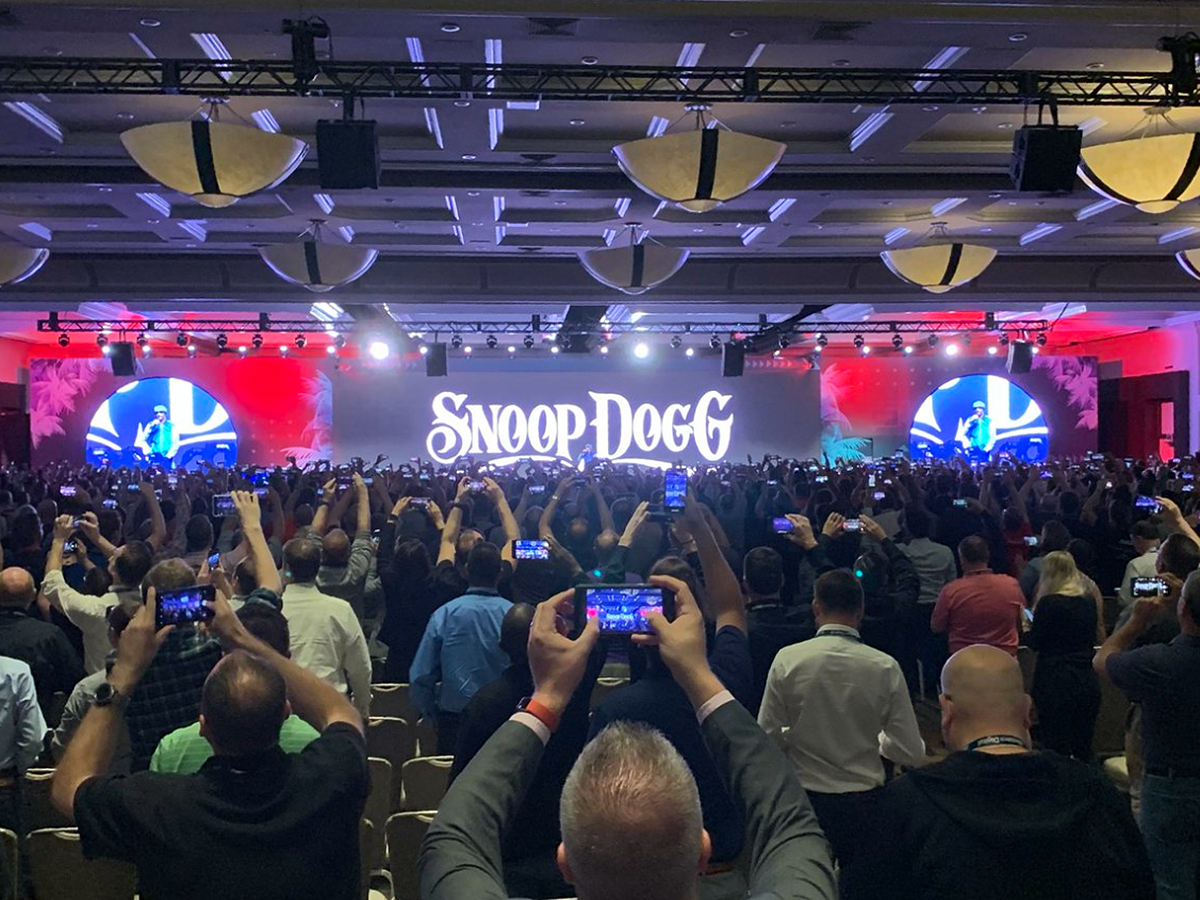 #DattoCon19 #SnoopDogg pic.twitter.com/evUFE3YMax

— Adnan Shaheen (@adnaanshaheen) June 20, 2019
What's Better Than One After-Party? TWO, Of Course!
We wrapped up the final day with the Element party down on the deck of a WWII aircraft carrier, where our very own Naval Aviation nerd, Brian, had the time of his life. He may or may not have geeked out a bit, but can you really blame him? How many people can say they've ended the night wining and dining on a boat... and in San Diego of all places?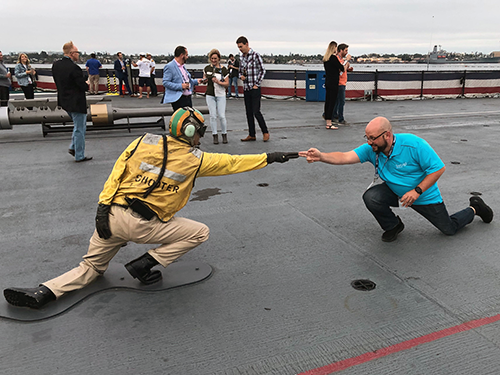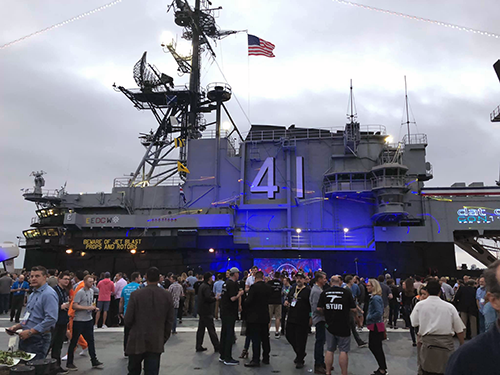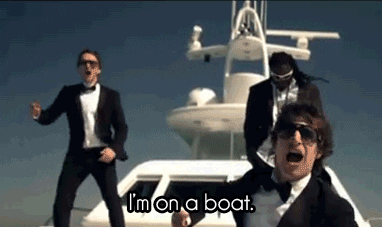 Once the Element party came to a close everyone made their way over for round two at the Moonshine Flats, officially ending #DattoCon19 with a bang!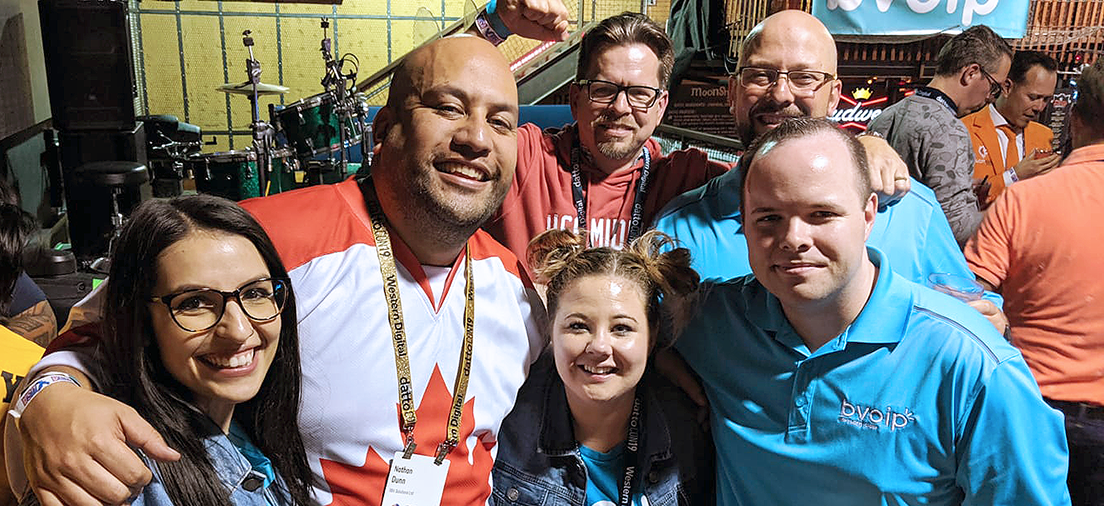 DattoCon 2019 was an unforgettable one. The bvoip team was thrilled to catch up with old friends and make new ones along the way. Can't wait to see what
DattoCon Paris
has in store!
What were some of your favorite moments from DattoCon San Diego?