Somehow it is already July and you know what that means for the IT Channel....it is almost time for the annual CompTIA ChannelCon event! This time the bvoip team is heading to the Nation's capital for this years event. We have both our Director of Marketing & Strategic Alliances, Alec Stanners as well as one of our Channel Managers, Chris Dow attending the show.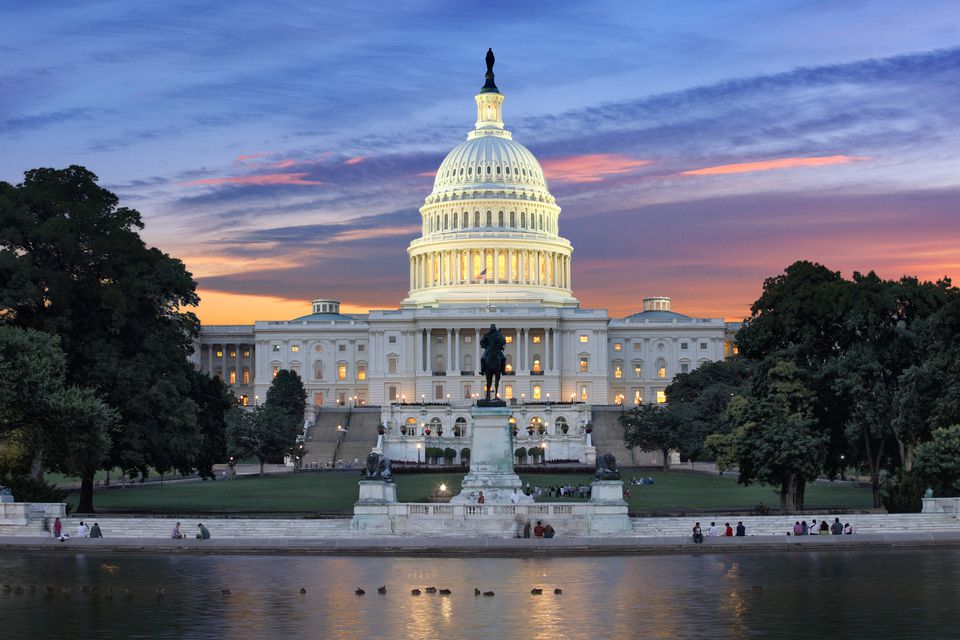 bvoip has been a CompTIA Vendor Member since our origin and attended the CompTIA Community Forum this past March. We are excited to see some of our great partners and hear insights from on the past, present, and future of the channel from some of it's biggest players!
We remember our first time at an event or industry events in general and it can be overwhelming to say the least. ChannelCon for example has 5 different tracks you can follow, and that is on top of the great meetings and of course all attendee events. Below we took a look and filled in some of our favorites or the ones that jumped out to us this year!
This years tracks follow these categories; Biz Tech, Future Trends, Community Forums, IT Pro Track, and Vendor Education. Those are some BIG categories to say the least but should provide great insight and education to any members of your team that may be attending! Let's dive a bit more into the schedule and highlight some of those favorites we mentioned above.
Monday, July 30th

7:00-8:30 PM Come Meet the bvoip Team for a Drink at the Bar

Tuesday, July 31

st




10:30-12:00 PM Come See the bvoip Team for a Look at How We Are Globally Disrupting the Channel with our Platform
1:00-2:00 PM Managed Services Community Meeting
2:15-3:15 PM Advancing Women in Tech (AWIT) Community Meeting
3:30-4:30 PM IT security Community Business Meeting
4:45-5:45 PM Future Leaders Community meeting
6:00-7:00 PM Technology Vendor Fair and Welcome Reception

Wednesday, August 1st

9:00-10:30 AM State of the Industry and Keynote with General Stanley McChrystal on "Lessons in Leadership"
10:45-11:45 AM The State of Tech Support
11:45-12:45 PM Conference Lunch with Executive One-on-One Interview
1:00-2:00 PM Build, Buy, Partner: Best Practices for Hiring and Retaining IT Security Staff
2:15-3:15 PM Death of the Traditional IT Channel
3:30-4:00 PM Lightning Round: Grow Margins and Sales Profitability in the Cloud
4:00-10:00 PM Vendor Fair and CompTIA Party!

Thursday, August 2nd

9:45-10:45 AM The State of Cybersecurity
11:00-12:00 PM Endpoint Detection and Response: the Next Frontier of Security
2:15-3:15 PM Communicating Complex IT Topics to Customers
3:30-4:30 PM Escaping the Cybersecurity Matrix: Red Pill or Blue Pill
These are just a few of the highlighted sessions to expect and if you have not reviewed the communities we encourage you to do so.
Here is how to connect with bvoip at the event
Meet BVoIP on the Vendor Exhibit Hall Floor at Booth #708

Also, BVoIP has a breakout session Tuesday, July 31 - 10:30am - Noon in Hoover Meeting Room.
As a member they are free to join and give you a great opportunity to interact with others in the channel.
We hope you found this helpful and look forward to seeing you in DC!