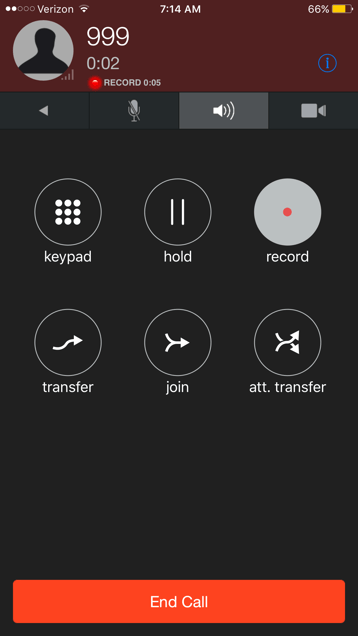 bvoip has released updates to Cloud PBX apps for iOS and Android.
This app can be found in the app store or marketplace.
If you already have the app installed when you go the app store you will see an option to update the app.
In this 1.5 release here are the expected changes:
iOS
Significant audio quality improvement, especially under high-jitter network conditions
iOS 13 push notifications compatibility improvements
Lots of minor fixes and stability improvements
Android
improved call audio quality, especially under high-jitter networking conditions
added support for configurable in-call action buttons (display custom buttons during call which generate DTMF or call web service)
improved translations
added support for rating call quality and reporting
several minor GUI improvements
system call integration improvements
fixed a crash when editing in-app DND rules
fixed a random, but unpleasantly frequent (2%) crash which occurred when switching between the app and system GUI (Settings, Contacts) or when switching to multi-window mode.