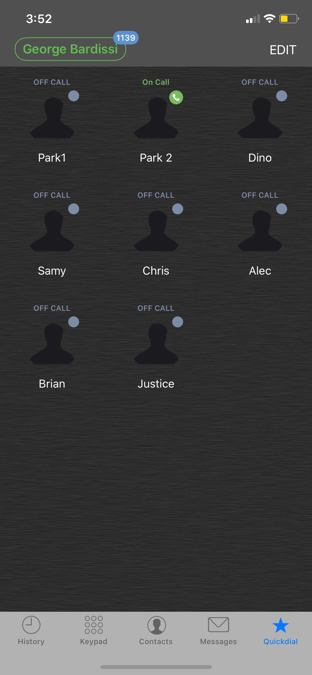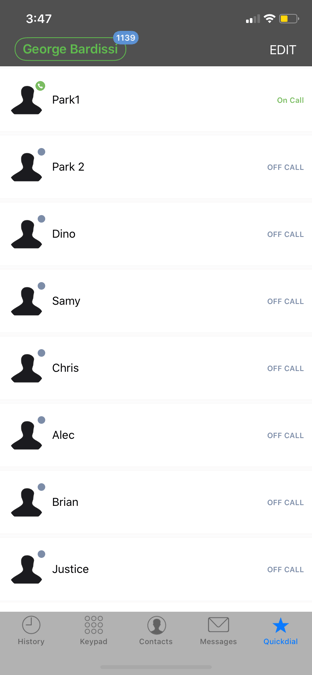 bvoip's Cloud PBX Mobile Apps Can Now Handle BLF, Park, and Speed Dial Buttons!
This is one of the most requested mobile features we get asked about from our partners.
It's great when you can add buttons to a desk phone but with more people on the move being able to see who's on the phone or pickup a call that was parked but a person in the office is now simple and easy!
You can also add speed dial numbers that you would dial commonly too.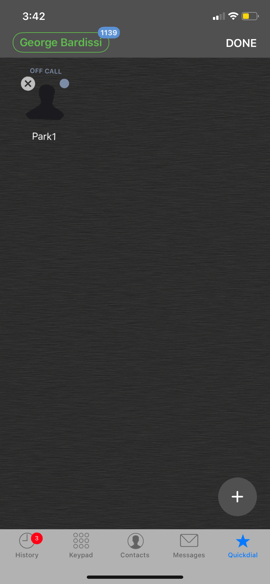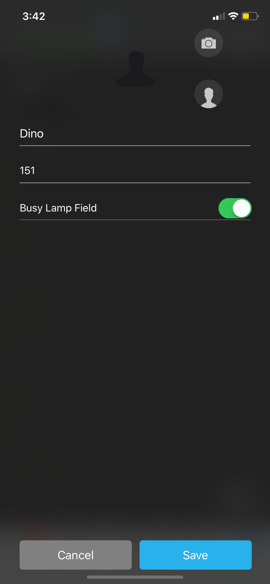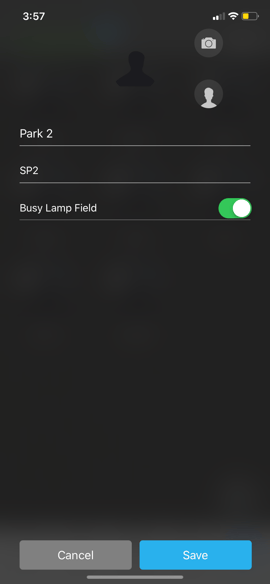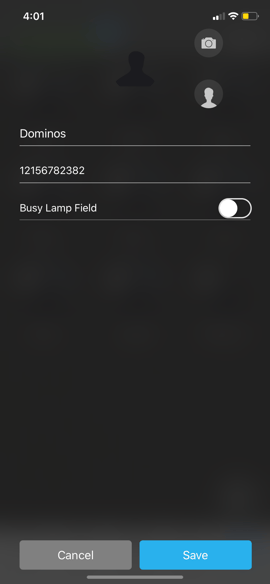 As you can see in the images above, adding new buttons to your Quick Dial Tab is very easy. You can add all three options BLF or extension monitoring button, Line Park Buttons, and Speed Dial Buttons on the fly. Just press Edit, Press the + Button, Add your buttons as shown above, then press Save. Once completed, Press Done.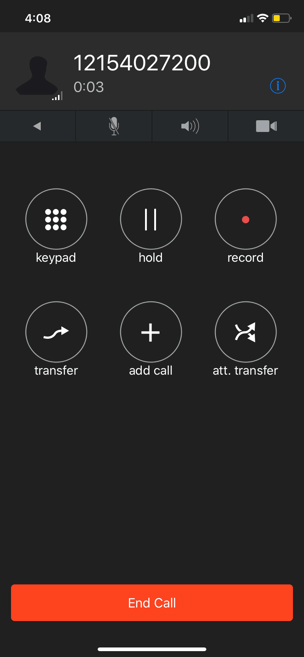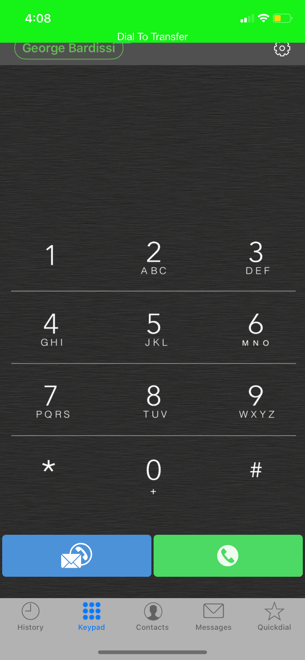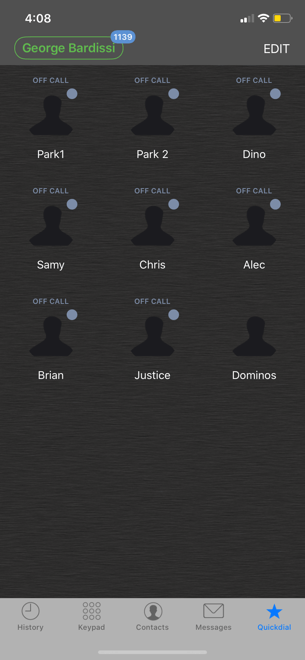 To transfer a call using these buttons the process is simple! While on a call, press Transfer, then press the Quick Dial Button, and Finally Press the button you wish to use.
1. If you press a Park Button, then the call will be put on hold or parked on that parking spot.
2. If you press a BLF key for another extension, then the the call will be transferred to that user's phone.
3. if you press a Speed Dial key, then the call will be transferred to the Outside Number for that button.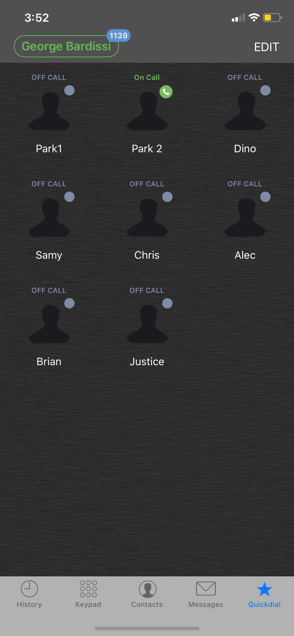 To pick up a call that is already parked then all you need to do is press the button to retrieve the call. In this case it would be Park 2.
We hope this will be a helpful tool which is available at no additional cost to bvoip partners and their customers.