We always love the oppurtunity to visit our partners and our CEO, George Bardissi, was lucky on this particular trip to Vancouver, BC to get a 2 for 1 special. This past week George headed to Western Canada to visit BVoIP partner Fully Managed and their sister company IT Glue. If you didn't catch it, BVoIP utalizes IT Glue and IT Glue utilizes BVoIP which is a great working partnership!
Why the trek to Vancouver other than to visit our partners? Fully Managed and IT Glue just moved their offices to a new location in downtown Vancouver and invited the world in for an Open House of sorts. We couldn't help but take the oppurtunity to take a quick trip and show our support.
Some photos from our Journey....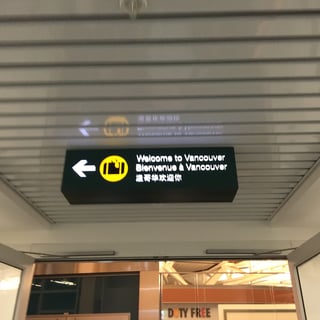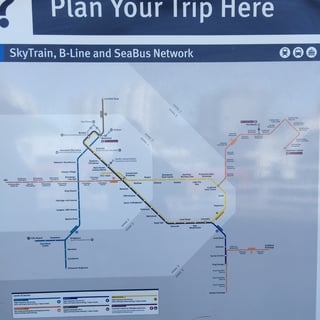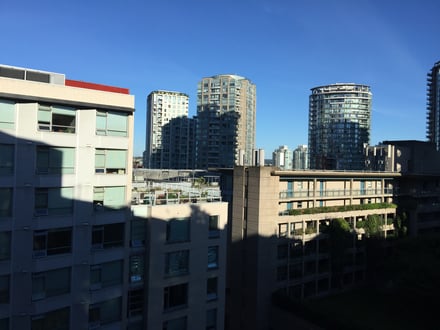 Welcome to Vancouver ...What no Uber or Lyft??? Monorail it is...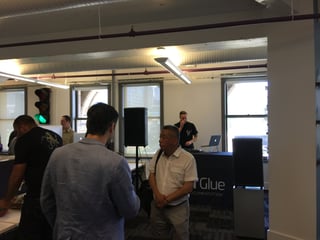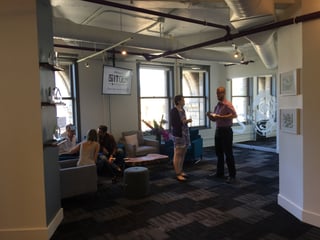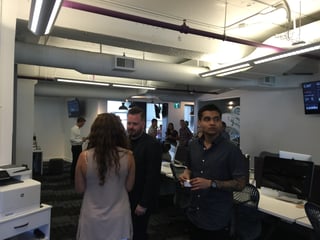 Welcome to IT Glue's Open House..Let's have a look around...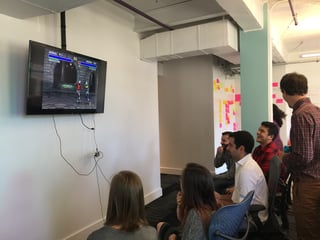 Where does the IT Glue Dev team get their inspiration? Mortal Combat 3 on a Raspberry Pi with USB Controllers....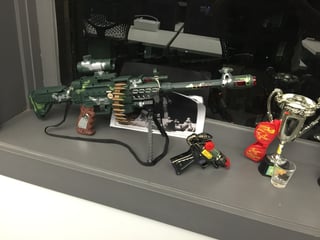 Dave Goldie's Sales Awards (Dave is IT Glue's VP of Sales if you didn't know)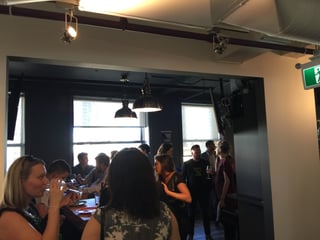 Forget the kitchen how about a full out bar right in the office!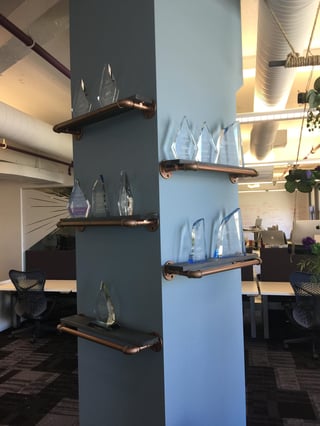 No wonder they are winning so many awards ; )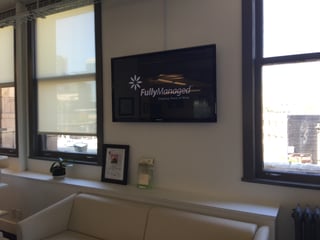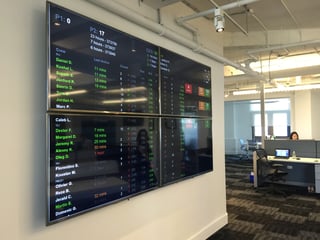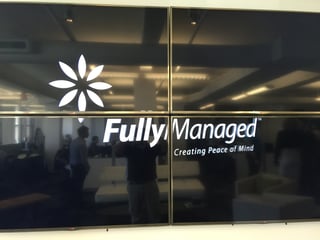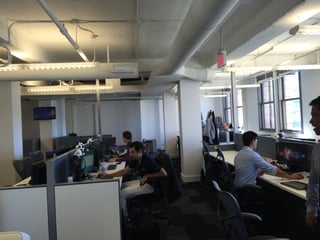 1 floor between them, Next Stop ...Welcome to Fully Managed!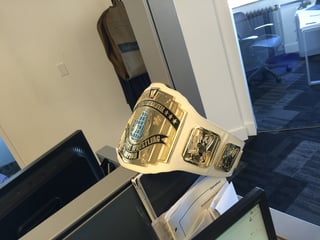 I think this sales award is better... WWE Championship Belt!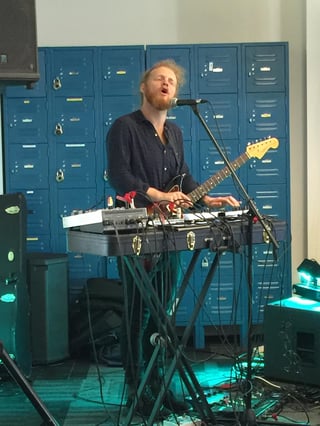 Nice touch! Live Music for Fully Manage's Open House..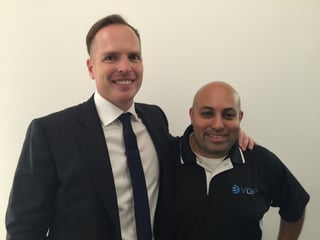 Kodak Moment: Joel Abramson, CEO of Fully Mangaged & George Bardissi, CEO of BVoIP
It was a brief but productive trip! Many thanks go out to the Fully Managed & IT Glue teams for the warm welcom and fantastic hospitality! Don't be surprised to see BVoIP back our in Vancouver in the near future and stay tuned there may be some cool surprises coming from this part of the world ... ; )