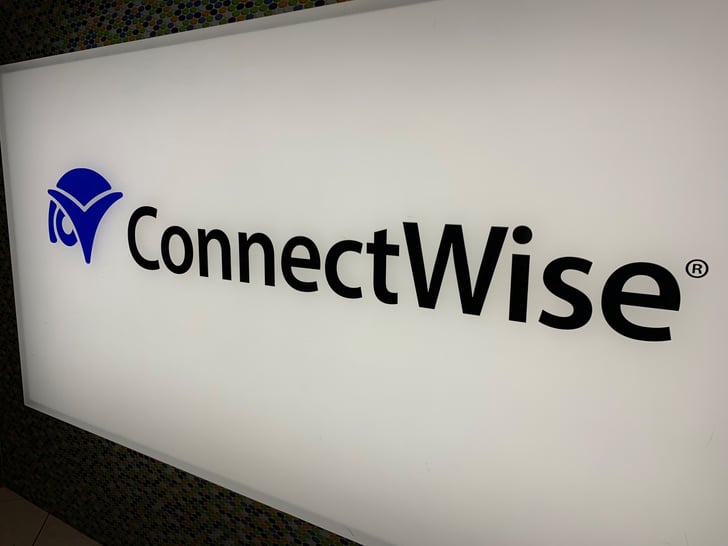 Earlier this month, our CEO, George Bardissi, was invited to ConnectWise HQ in Tampa to speak to the Sales, Support, Consulting, and Invent teams within ConnectWise about bvoip and our integration platform called 1stream.
This visit to ConnectWise HQ follows our previous announcement that bvoip and ConnectWise have tightened their relationship and integration as well. You can find out more about bvoip's integration to ConnectWise on our ConnectWise integration page as well as the ConnectWise Marketplace.
George was able to speak to the executive team as well as individual product teams that make wheels at ConnectWise spin.
A big thank you to Steve, Gavin, Travis, Andrea, and the rest of the ConnectWise team for the great hospitality.
We are looking forward to the next trip down to Tampa!
Here are some photos from our visit...