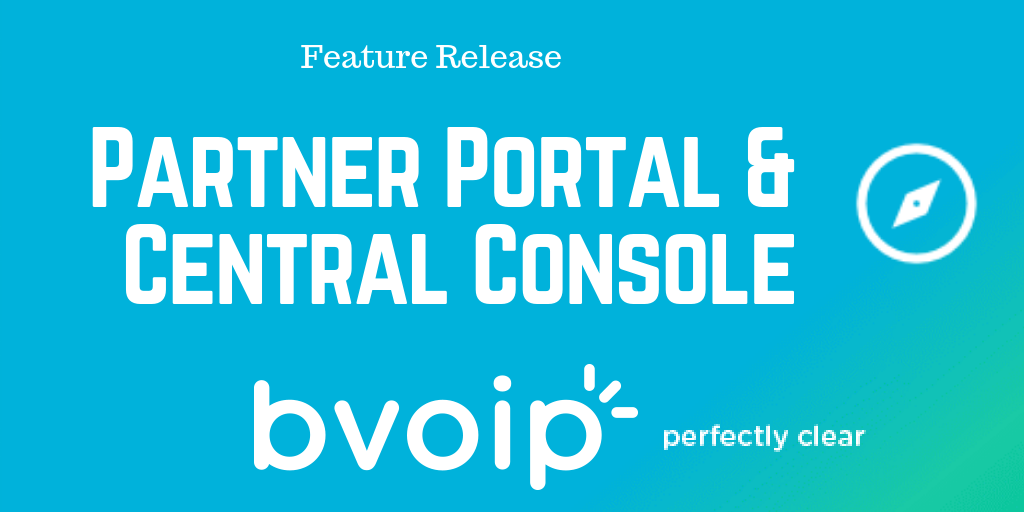 We have been hard at work this year following our 2018 plan which included a centralization theme that we felt was important based on feedback from our partners. Over the last 2 months, we have been beta testing our new Partner Portal and Central Console and we are now rolling this out across the board for partner community.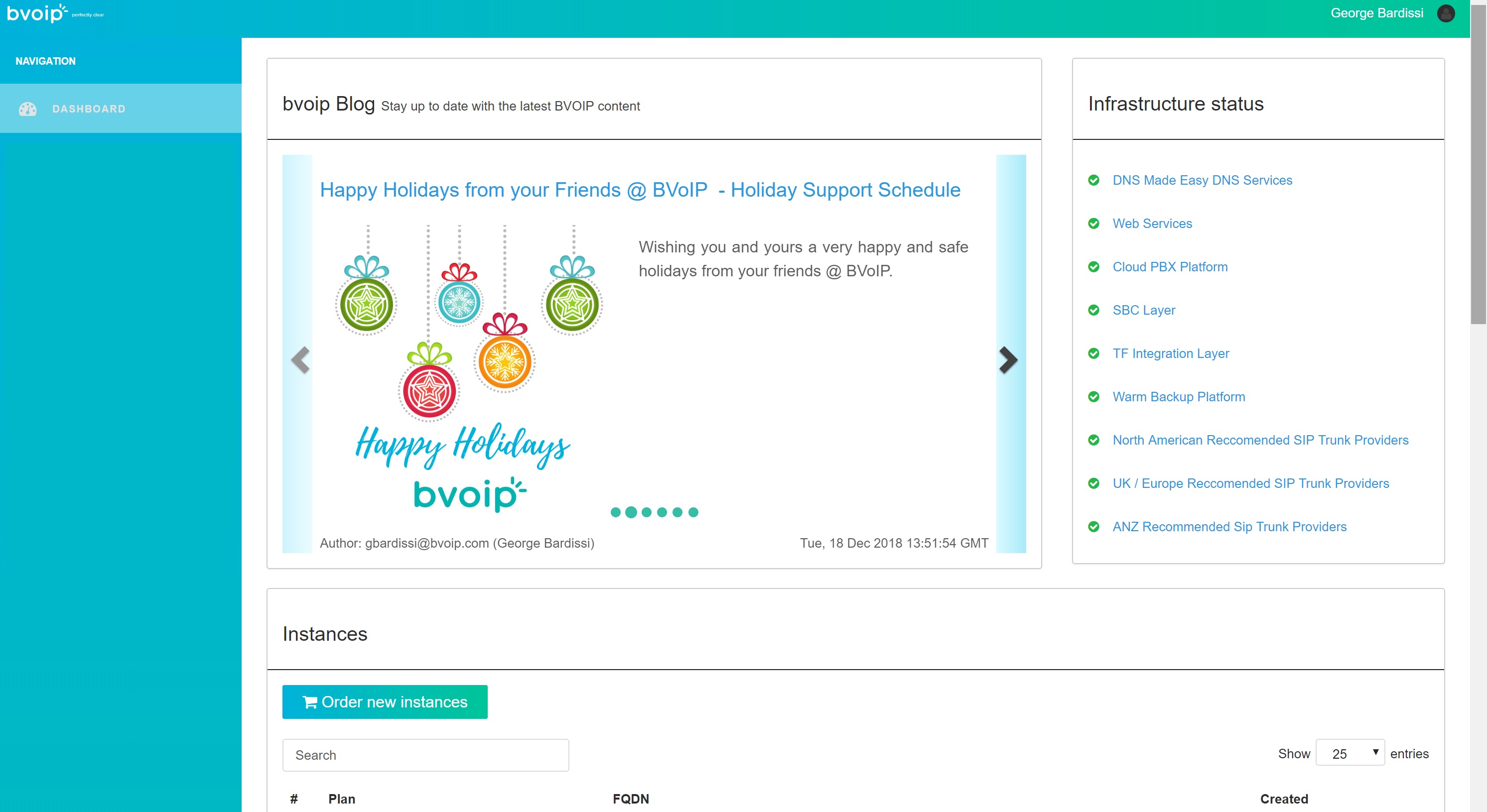 Here are some of the highlights on what you can look forward to.
Unified View of All Accounts
As a bvoip partner we want you to be able to view all of your downstream accounts and systems in one place. The Partner portal does exactly that view and let's you start from a zoomed out view of where you stand.
New Centralized System Console
Regardless of which underlying engine you selected when you setup a specific account, we wanted to bring the important pieces together in a single console view across the board. Read below on what you can now see in the new console.
System Specific Info
You can now view base system details such as size, FQDN, IP addresses, Data Center Location, and current admin login credentials to the underlying PBX engine.
Storage Utilization
You can see a graphical view of all drives attached to each account and their total and available space status.
System Restart
Sometimes it just needs to be restarted right? Now we give you the access to do that on your own with a click of a button.
User Presence Panel
You can now view all users on the system and an active status of their extensions. From here you can also view voicemails and call recordings all from one place for each user.
New Security Menu (coming soon)
We will be launching a new security menu soon so stay tuned on how this will help you more granular control on an account-by-account basis.
Instant Ordering (coming soon)
We are putting the final touches on our option to allow you to place orders on the fly have our system automatically build and deploy those for you.
Final Thoughts
We understand how important this effort is for our partners and have a lot of concepts we will include into this new resource moving into 2019 and beyond.