BVoIP is headed to Anaheim California for our last conference event of the year!
What is Nexgen?
Nexgen is one of the several conferences every year that CRN - The Channel Company holds of the larger technology industry. Learn more about Nexgen here.
Meet the BVoIP Crew headed to Nexgen
Stop by and say hi to the BVoIP team on the show floor.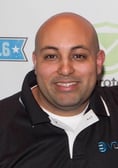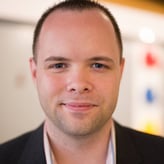 George Bardissi Alec Stanners
CEO Director of Marketing & Strategic Alliances
Schedule a Meeting with Our Team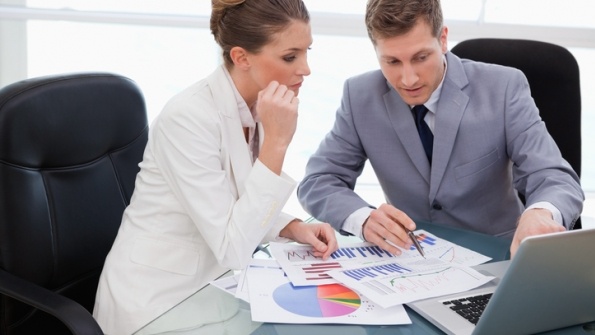 Do you want to set a time to sit down and chat? Let us know by clicking this link and we will contact you to set a time!
Learn about our brand new 1stream integration designed specifically for the MSP Community!

BVoIP has created the absolutely deepest communications integration platform for the IT & MSP Community called 1Stream. Stop by and talk to our team to learn more about how we can help you and your teams get more efficient, track calls, time entries, call recordings, activities, tickets, opportunities, and more!
Don't Miss the Keynotes!
There are several keynotes at this year's conference. You can find the greater schedule here however here is a list of this year's topics...
Keynote: Navigating The Big Shift: The Case For Audacious Leadering - Monday 12/10/2018 9:10 am - 9:50 am
Keynote: New Dimensions In Managed Services Delivery - Monday 12/10/2018 - 3:20 pm - 4:00 pm
Keynote: Customer Success -- How Innovative Companies Are Reducing Churn And Growing Recurring Revenue - Tuesday 12/11/2018 - 9:00 am - 9:45 am
Are you Coming to Nexgen 2018? Let us know!