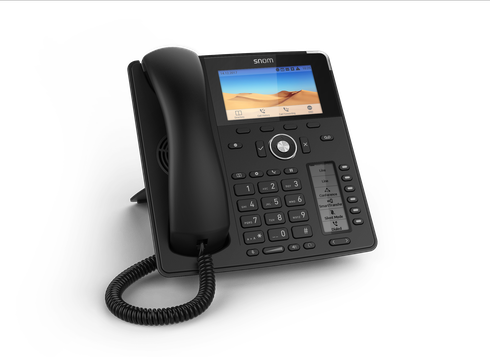 BVoIP has developed custom Snom D785 Series phone templates as well as certified this model with our central management and provision platform with all new firmware versions that are available to use for BVoIP Partners.
These device has gone through preliminary testing and is working properly with BVoIP on V12, V14, V15 of Cloud PBX.
This expands BVoIP's existing support for Snom Devices that are now "supported"
You can find a full list of our "preferred" devices here.
If you are a BVoIP partner you can submit a request for access for our support team.