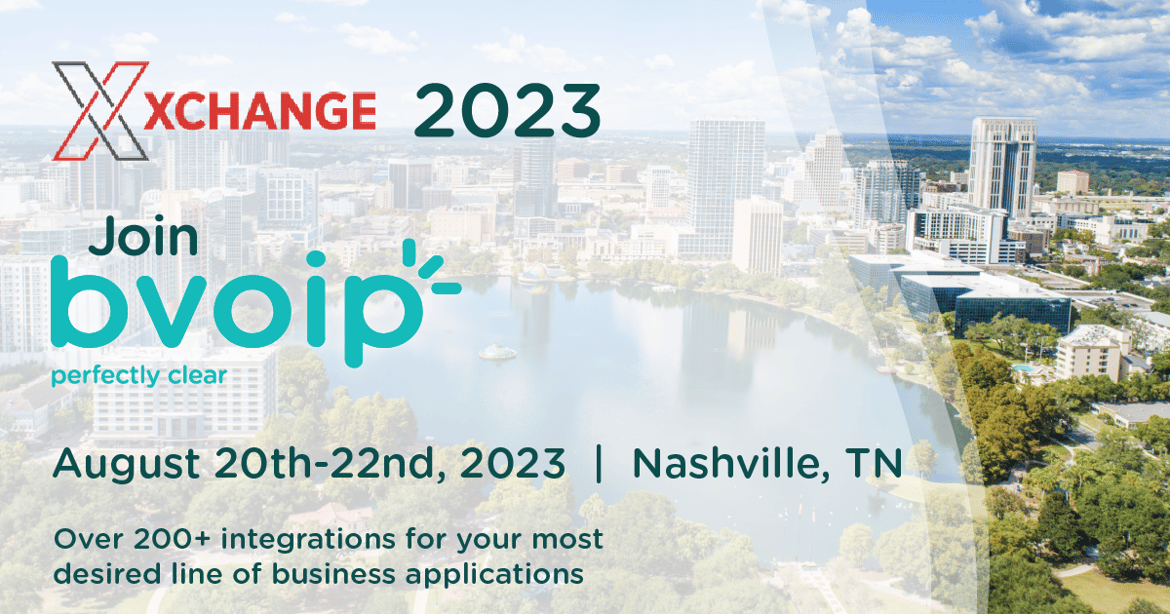 We're exhibiting at


XChange 2023



Aug 20-22, 2023 in Nashville, TN
Why Should You Attend?
The XChange August 2022 conference is deeply rooted in the channel and presents an unmatched platform for leading IT channel decision-makers and technology suppliers to come together to build strategic business relationships, determine business agendas, and set the future direction of the channel. XChange delivers forward-thinking strategies, the latest technology solutions, and best-in-class market intelligence to accelerate your business and drive revenue in an evolving marketplace. | Learn More
Meet the bvoip Team
Alec Stanners
VP of Business Development


George Bardissi


Founder & CEO
Why Wait?