ThreatLocker's Zero Trust World - Feb. 21-23, 2022 - Orlando, FL
Zero Trust World '22
Join the bvoip team in Orlando, FL from February 21-23 for ThreatLocker's highly anticipated Zero Trust World 2022.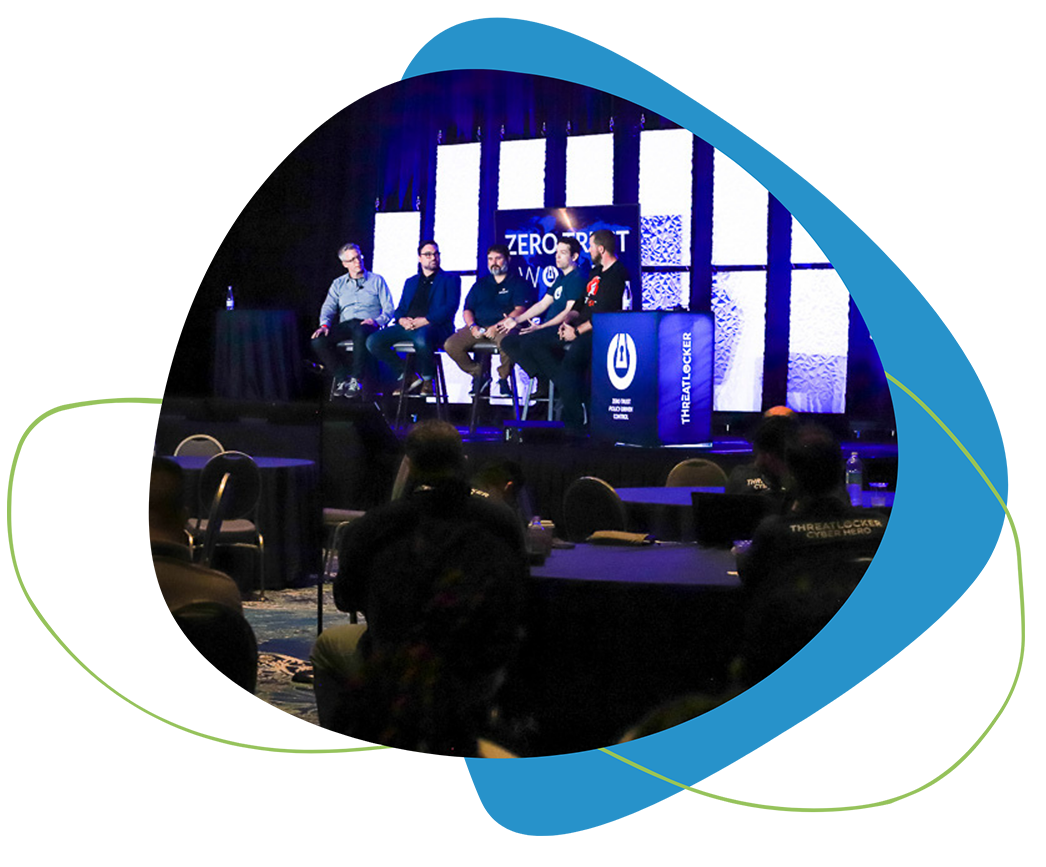 ThreatLocker is bringing together some of the brightest cybersecurity professionals and a few special guests. This two and a half-day event will provide hands-on exercises, live hacking demonstrations, and valuable insights into how you can become an even more successful MSP and IT professional!

Gain hands-on hacking experience, level up your cybersecurity stack, and hear from industry experts.
What you can expect:
Connect and network with colleagues and peers
Learn through workshops, training, and certification labs
Get serious about tackling cyber threats with expert insights
2.5 Days.
500+ MSPs and IT Professionals.