We're exhibiting at
TBG's BigBIG Conference 2022
September 22-24 in D.C.
MEET US
!
Why Should You Attend?
Join us in South Florida. Make it a family vacation - the hotel is right on the beach! Taylor Business Group's annual BigBIG Conference is back at the Diplomat. They've added new pre-day activities this year such as spouse activities and more.
The Boat is BACK! 🛥️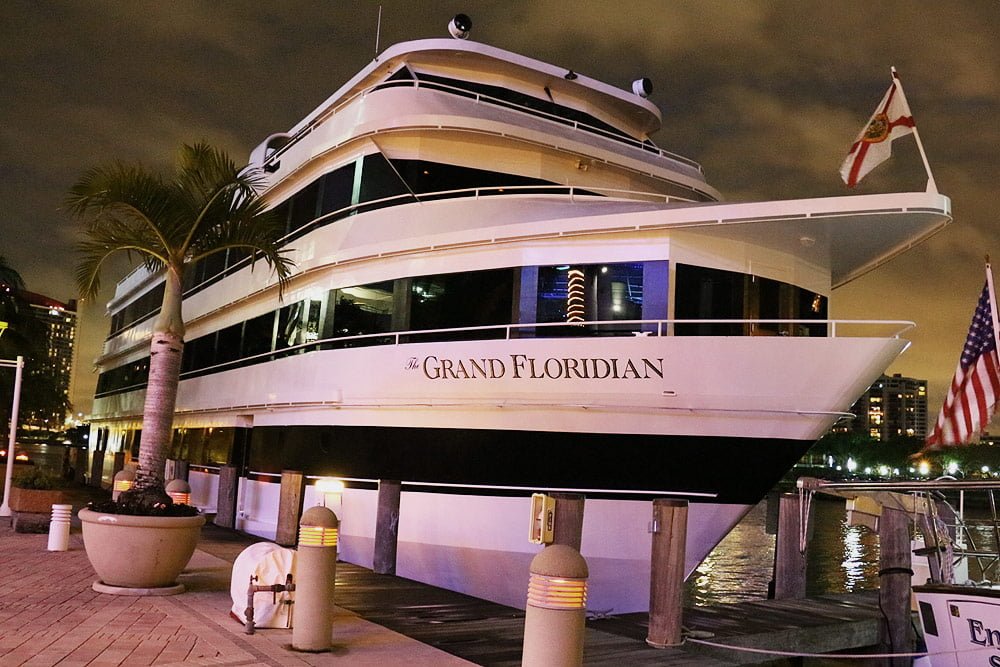 Years ago, we threw an unforgettable boat party we still hear about 'til this day. So, we've decided after a long hiatus to bring the boat back. Join us for an unforgettable night on the water.
General Schedule:
6:00-6:15 p.m. - Boarding
Deck 3 for cocktail hour
6:30 p.m. - Start the cruise
7:30 p.m. - Buffet
9:15 p.m. - Last call
9:30-10:00 p.m.. - Dock and begin exiting