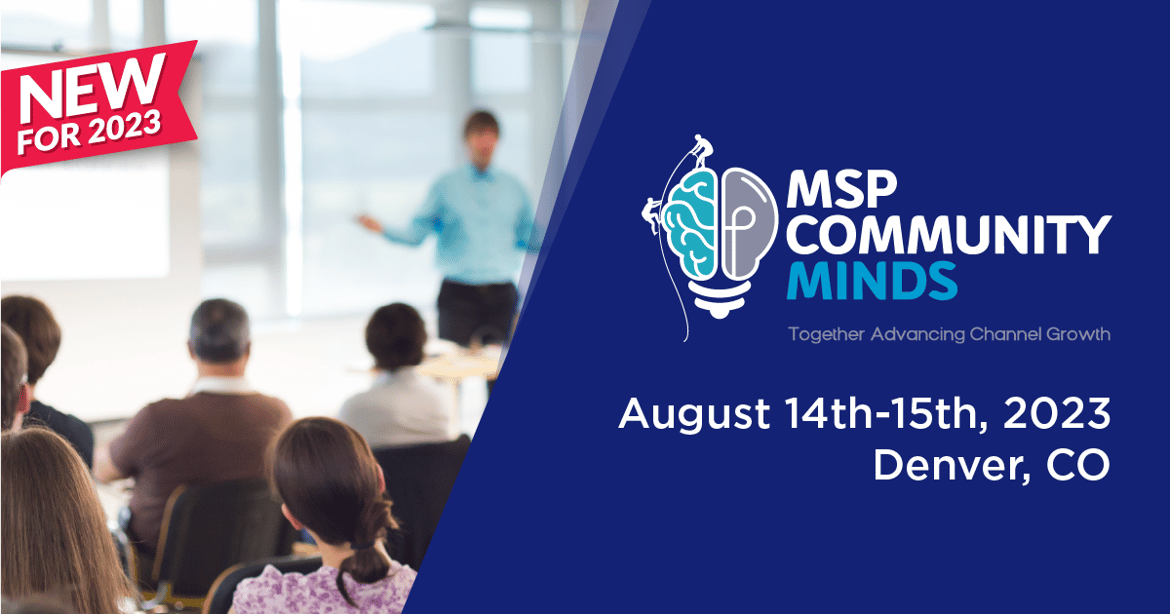 We're speaking at


MSP Community Minds



Aug. 14-15 in Denver, CO
---
Why Should You Attend?

MSP Initiative surveyed and conversed with many partners and is happy to announce two in-person educational events. These
educational sessions are designed to help MSPs grow their business through live educational sessions/workshops.

We will bring in Leadership, Finance, Operations, Human Resources, Sales, and Marketing experts to provide hands-on
sessions in each discipline of business operations. Those that attend will be provided education providing them
actionable steps to implement and improve their business – both live and when they return to their daily operation.

2023 will have two sessions:
Dallas - May 8-9th
Denver August 14-15th
Keep an eye on our social media and email for invites as soon as the venue and agenda details are firmed up! | Learn More
Meet the bvoip Team
Alec Stanners
VP of Business Development


George Bardissi


Founder & CEO
Why Wait?