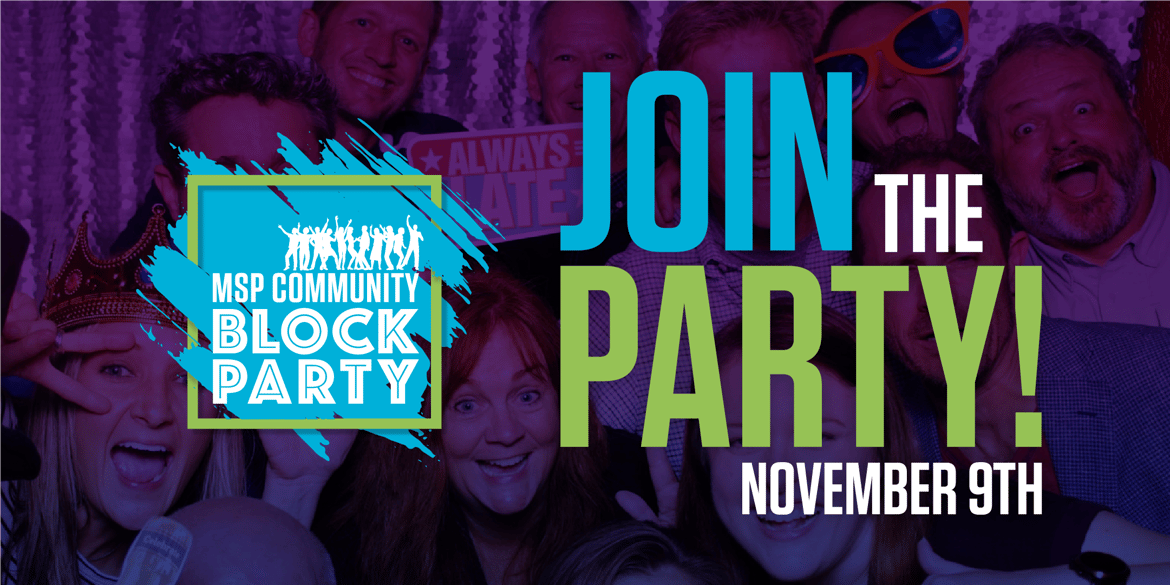 November 9, 2022 - Orlando, FL - MSP Community Block Party
The Biggest Channel Party of the Year is Back!
We're back and bigger than ever. Last year we took over B.B. Kings and Opa Tavern, but this year we're going even BIGGER. This year, we're taking over 3 venues at ICON Park, a huge outdoor plaza, bottomless drinks, live music stage with a special performance by All-American Rejects.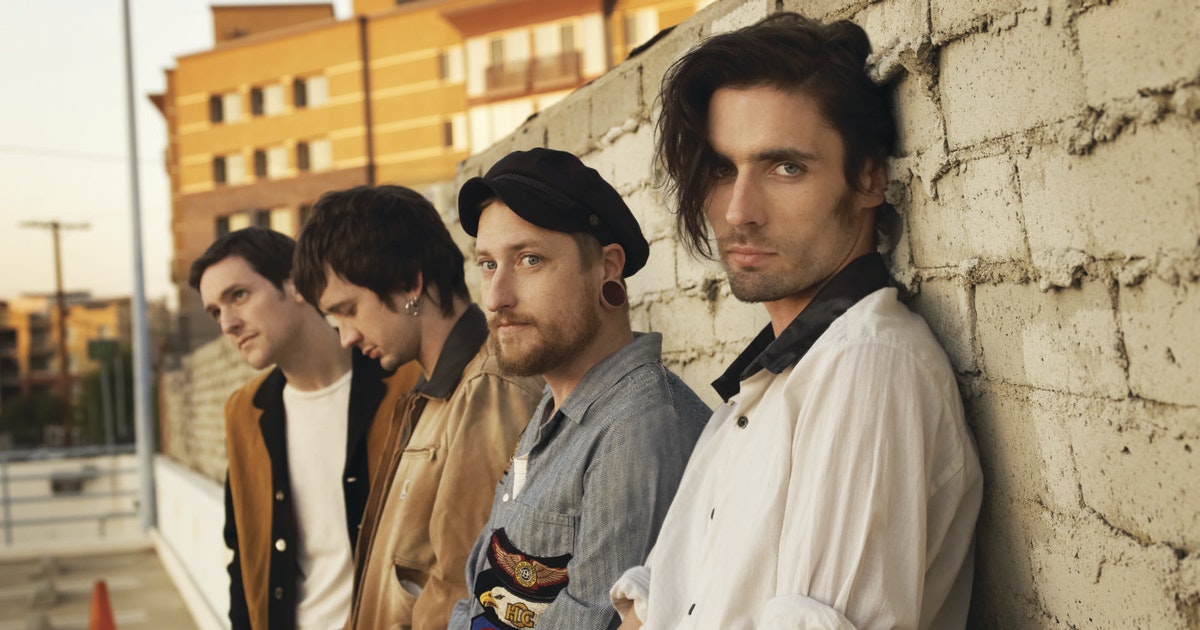 You might recognize them from their classic hits like "Move Along," "Dirty Little Secret," "Gives You Hell," "It Ends Tonight," and plenty more! Get ready to sing your hearts out and party all night long (...or, at least until 2:00 a.m. because that's when buses are taking back off to the resort 😂).
3 Venues. Huge Outdoor Plaza. Music Live Stage.
Last Year's Block Party 2021 | Orlando, FL
Want to skip the line?
Register now to ensure your spot.
Show your e-ticket at the door to bypass the wait.
Space is LIMITED
Register TODAY!
For sponsorship opportunities, please contact Alec Stanners at:
astanners@mspinitiative.com