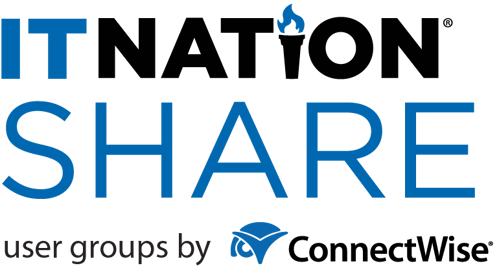 Sept 19 - Headed to the ConnectWise Beltway Brigade User Group in Philadelphia, PA?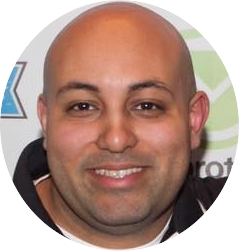 Say hello to bvoip's CEO, George Bardissi who will be in the crowd... If you catch him he may even take you to his favorite Cheese Steak joint!
Connect. Collaborate. Grow.
Q3 Theme - Marketing & Sales - Managed Your Growth
Regional ConnectWise meetings are your opportunity to network and share ideas with over 100 companies like yours. Attendance is free and you don't need to have ConnectWise to participate!
Get educated by industry leaders & ConnectWise experts
Share ideas & best practices in a non-competitive environment
Create relationships with peers in your region