If you are an Integrator, Managed Services Provider, IT Consultant, or VAR, these events are for you!
Attendees of our events will learn to fuel their companies' growth in today's challenging marketplace and profit from the latest trends in IT solutions for small and midsize businesses.
The full-day, live event for channel resellers, integrators, consultants, and managed service providers offers interactive, in-depth conversations with some of the industry's top channel pros who have pioneered profitable businesses from cloud computing and managed services. A showcase of SMB vendor solutions provides additional learning opportunities and enables channel pros to get one-on-one advice on employing new technologies and services to better serve their customers.
Why you MUST attend
These one-day events are created with the busy technology integration company owner or executive in mind. Our events provide a unique, attendee-focused format that puts attendees directly into the conversation with our expert panelists and presenters.
The ChannelPro events staff takes care of all of your needs during the event: parking, meals, sessions, breakouts, educational resources and more. While you are at the event we want you to focus on one thing only: getting the most out of your time at the event!
Why you must attend:
Timely, informative sessions and workshops on profiting from the cloud, boosting managed services sales, using the latest hardware innovations, and much more
Unique, interactive format: No other channel event makes sure that you are part of the conversation
Jam-packed, one-day event to make the best use of your time
Tons of hardware giveaways for attendees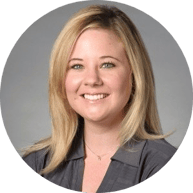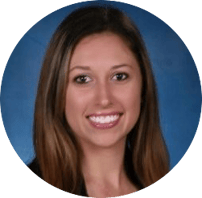 bvoip's Channel Sales Rep, Lisa Compton, and Marketing and Event Coordinator, Nevare Zimmerman, will be representing bvoip at this event.