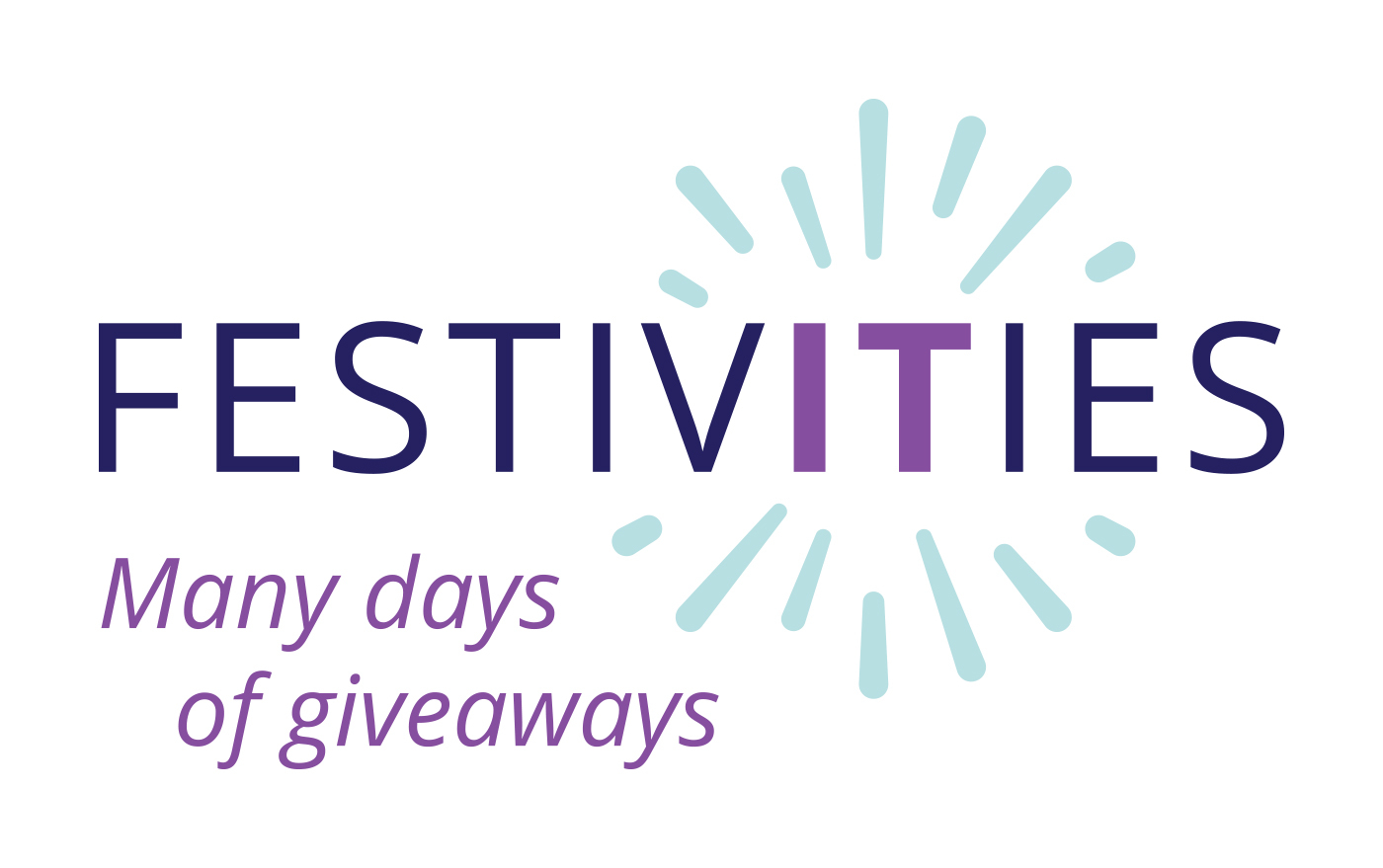 Have you heard about FestivITies?
It's three weeks of giveaways! And this time, things are getting galactic. Eight of us in the IT space have joined together to reward you for all the hard work you do, and celebrate summer with a few fun weeks of prizes.
How does it work?
FestivITies runs for 15 business days, from June 6 through June 24, 2022. Every day, we'll draw a winner for one of our amazing prizes. It might be lego, gaming equipment, a telescope—there are all kinds of space-themed items to be won. The earlier you sign up, the more chances you'll have to win!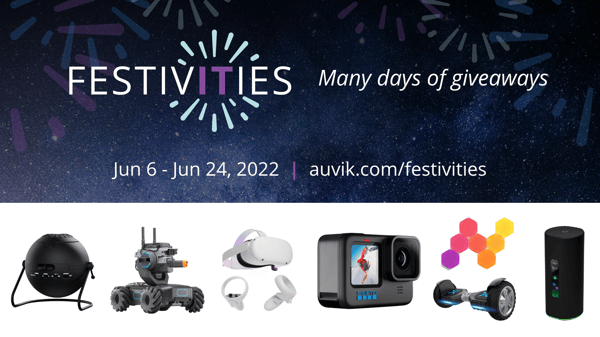 Sign-Up
You can sign up for FestivITies anytime between now and July 24 at 11:59 p.m. ET by clicking this link: https://tinyurl.com/festivITiesSummer22
Here are the companies bringing you FestivITies: