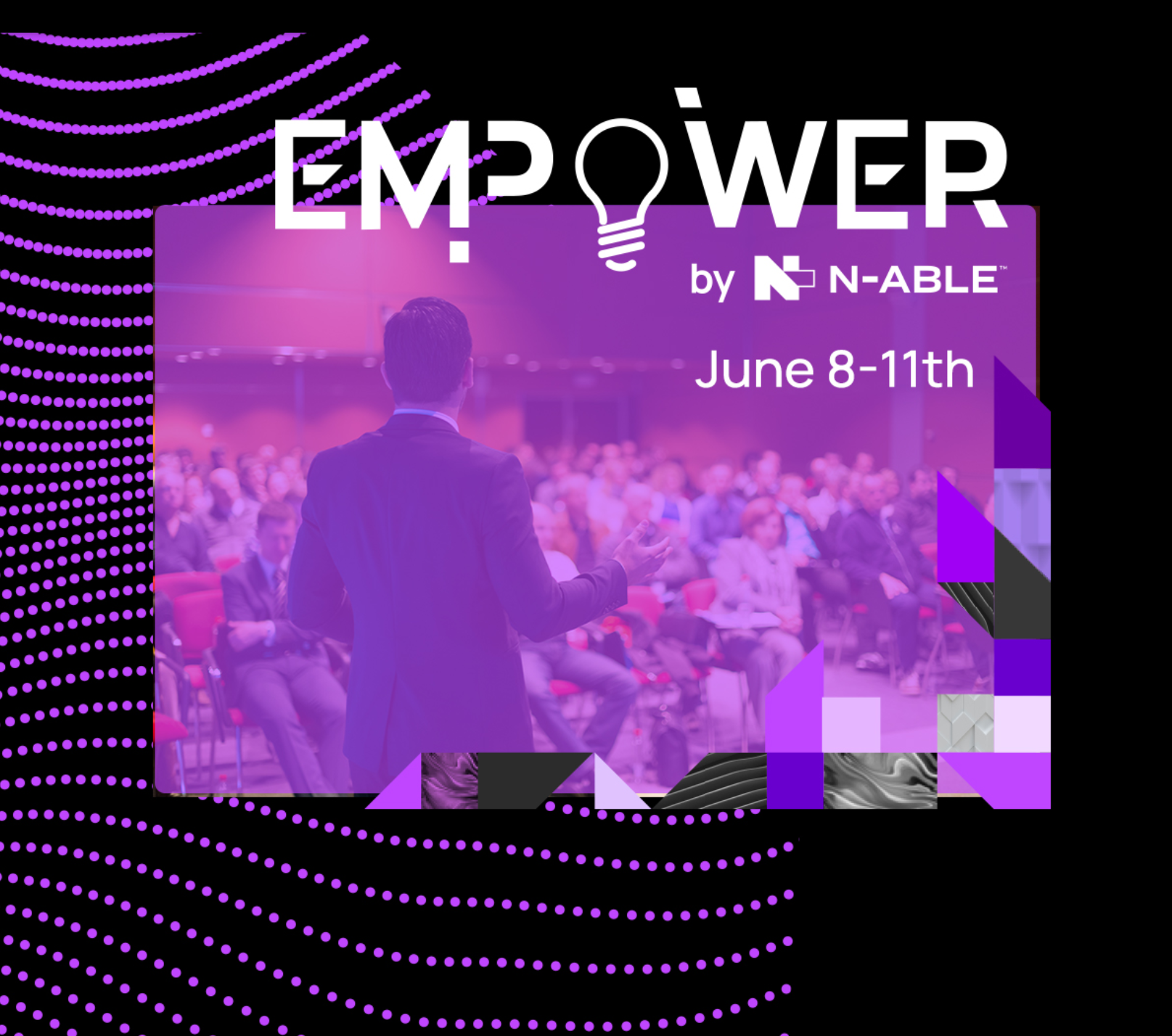 Empower by N-Able | June 8-11
Empower by N-able is back, and this year is all about helping you reach your goals, your way.
With eight tracks and more than 20 hours of programming—including products, business, sales and marketing, and security—there are plenty of ways to make this year's event your own. And because Empower by N-able is virtual, it's even easier to log on and attend the sessions you want. You'll also have plenty of time to network with peers and visit vendors (the bvoip crew will be there!) during virtual Expo Hall hours.
No matter where you are on your journey, you'll find what you need to help power your success.
When Can I Meet With the bvoip Crew? 🤝
You can catch the bvoip crew online at the Expo Hall from 11:30AM - 12:30PM EST every day from Tuesday, June 8 through Friday, June 11.
Explore the Event Schedule 📅
Check out the sessions available to you by clicking here.
Save Your Spot ✔️