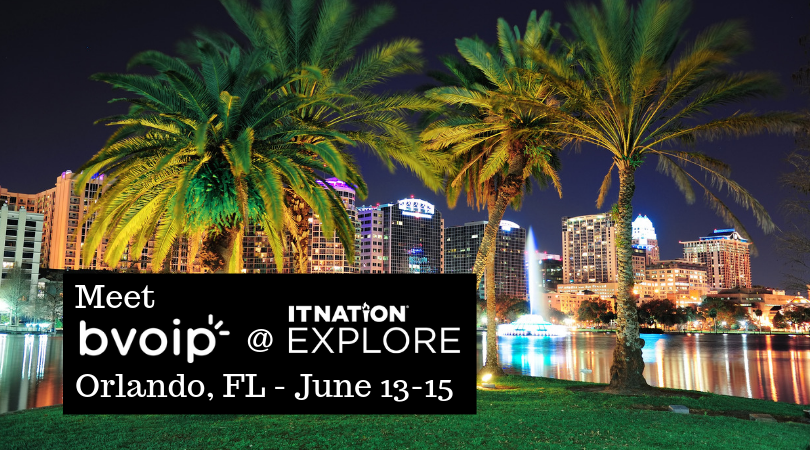 June 13-15, 2018 - Orlando, FL - The bvoip team is sponsoring ConnectWise's IT Nation Explore Conference.
IT Nation Explorer (formerly Automation Nation) has been a long time staple in the IT & MSP calendar for ConnectWise Ecosystem. This year things should be slightly different as ConnectWise has "re-stacked" their Nation Events strategy and now Automation Nation is THE conference for all things ConnectWise not just Automate. bvoip has been invested in the ConnectWise community for a very long time (it help's when we spun out of an MSP that grew up on ConnectWise tools) and is also a Certified ConnectWise Invent Vendor Partner. bvoip is proud to continue our sponsorship of ConnectWise conferences and happy to be at IT Nation Explore this year!
Meet the bvoip Crew
Stop by and say hi to the bvoip team on the show floor.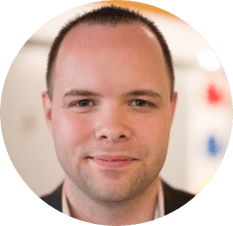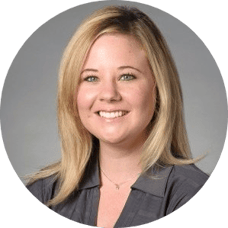 Alec Stanners, VP of Business Development, and Lisa Compton, Channel Sales Rep, will be in Orlando for this event.
Schedule a Meeting with Our Team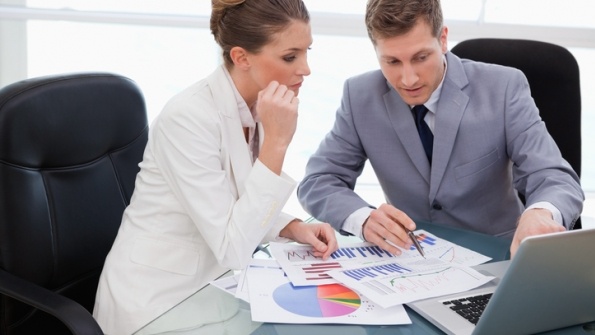 Do you want to set a time to sit down and chat? Feel free to schedule a meeting with either Alec or Lisa below!


Learn about our 1stream integration to Connectwise Manage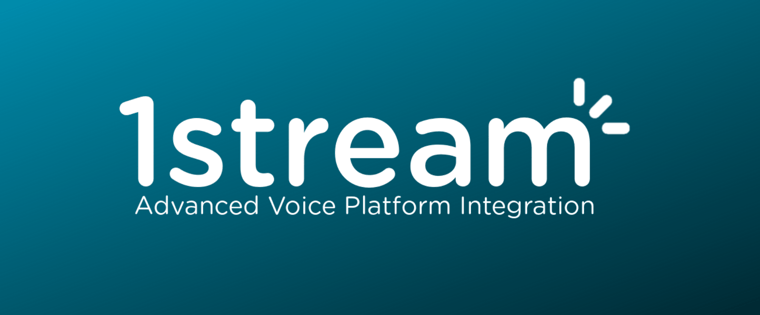 "NOT ALL INTEGRATIONS ARE CREATED EQUAL"
We would love to show you how our 1stream Service Desk Integration works with ConnectWise Manage and how this can help your team become more efficient on the front lines!
Make Sure to Visit us on the Show Floor for a Prize Giveaway!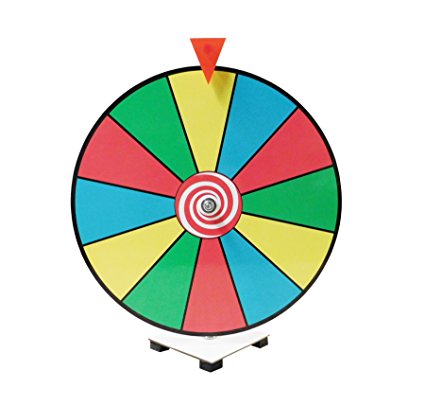 We are giving away a Amazon Gift Card and bvoip backpack!
Make sure to stop by and throw your name into the hat for the drawing!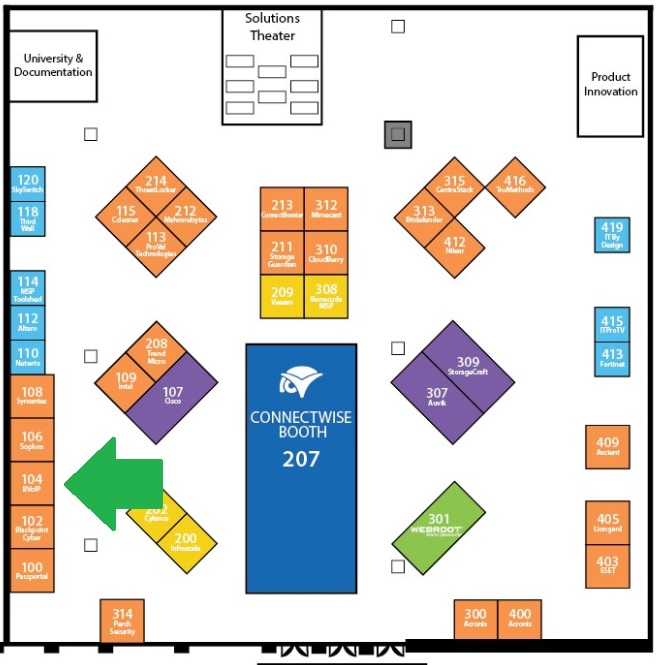 Schedule Worthy Items to Pay Attention To:
Thurs. June 13 | 5:00pm - 8:00pm
Join us at our Welcome Reception for some grub and cocktails. Chat with friends and check out our awesome exhibitors as we celebrate the start of a great event. Welcome to IT Nation Explore 2019!
Fri. June 14 | 6:00pm - 7:30pm
It wouldn't be a ConnectWise event without a party, especially after a day of learning and networking. Relax, mingle with fellow attendees, and chat with exhibitors at the IT Nation Explore Pub Crawl. Drinks on us!
Fri. June 14 | 8:00pm - 11:00pm
Head with us to Andretti Indoor Karting & Games for our IT Nation Explore Celebration. Put the pedal to the metal and challenge your friends to a race, laser tag and virtual reality games!
Thurs. June 13 | 5:00pm - 8:00pm
Fri. June 14 | 11:00am - 2:00pm
Fri. June 14 | 6:00pm - 7:30pm
Sat. June 15 | 9:30am - 11:00am
Stop by our Solutions Pavilion for direct access to some of the newest solutions on the market! Catch up with old friends, meet new ones, or connect with members of the ConnectWise team.
Meet-Ups
Looking to meet like-minded individuals? Join us at the Meet-Up Lounge throughout the conference for informal networking sessions.
First Timers
Thursday | 2:30pm - 3:00pm
IT Nation Explore newbie? No worries! Meet other first-time attendees and leave with a new event partner.
Women in IT
Thursday | 6:30pm - 7:00pm
Calling all the ladies of IT! Come connect, share, and support one another during IT Nation Explore.
Internal IT
Friday | 11:00am - 11:30am
Meet other members of internal IT departments and share how you're using the ConnectWise suite in your organization.
API Developers
Friday | 12:00pm - 12:30pm
Come meet other developers, brag about the cool tools you've made, and learn more about the ConnectWise Citizen Developers.
IT Nation Evolve
Friday | 1:00pm - 1:30pm
Bring a little IT Nation Evolve to IT Nation Explore. Take some time and catch up with your fellow peer group members.
RMSP/MSP Geek
Friday | 6:30pm - 7:00pm
Get up from the computer and put down your phone and join us to meet members of your favorite forums IRL.
Last Chance
Saturday | 12:30pm - 1:00pm
IT Nation Explore may have ended, but the learning isn't over. Come share your final take-aways, aha moments, and other stories with other attendees!