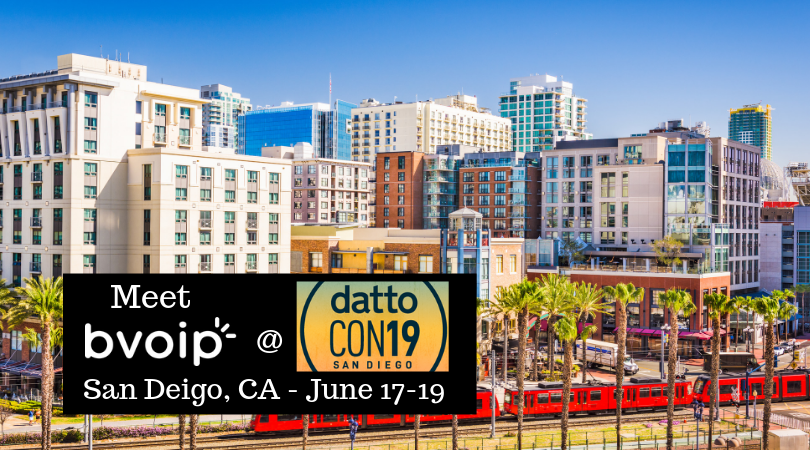 June 17-19, 2018 - San Diego, CA - bvoip is sponsoring DattoCon 2019!
This year's DattoCon is going to pack quite a punch! With an expected 2300 attendees this is one of the largest events in the IT & MSP arena. bvoip is excited to be sponsoring DattoCon for another year. We are invested in the Datto and Autotask communities for years and looking forward to showing you how we have doubled and tripped down on our efforts at bvoip to bring deeper integration and automation to Datto Business Management - AutoTask and Datto Networking!
Meet the bvoip Crew
Stop by and say hi to the bvoip team at the show...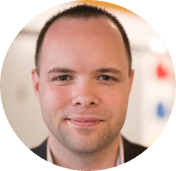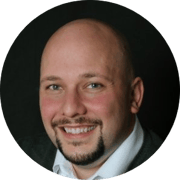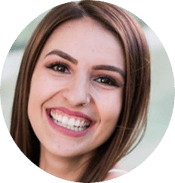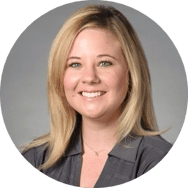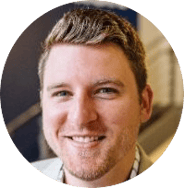 You will find Alec Stanners, VP of Business Development, Brian Freeh, Director of Partner Sucess, Sade Mendez, Marketing & Events Coordinator,, Lisa Compton, Channel Sales Representative, & Justice Hill, Channel Manager at this event!
Schedule a Meeting with Our Team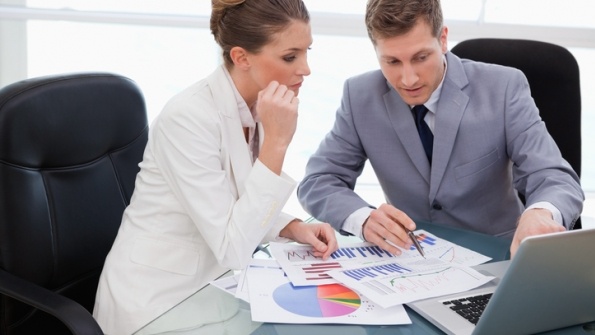 Do you want to set a time to sit down and chat? Feel free to schedule a meeting with our team below!




Learn about our 1stream integration to AutoTask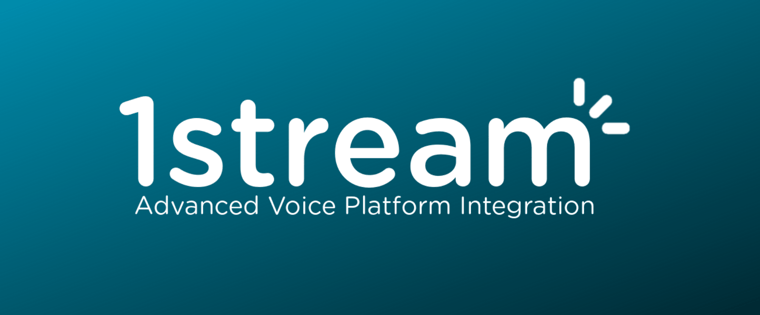 "NOT ALL INTEGRATIONS ARE CREATED EQUAL"
We would love to show you how our 1stream Service Desk Integration works with AutoTask and how this can help your team become more efficient on the front lines!
Make Sure to Visit us on the Show Floor for a Prize Giveaway!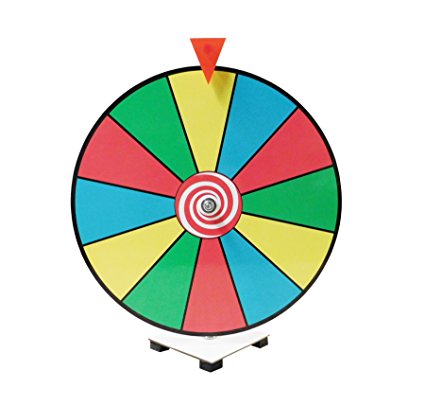 We are giving away a Amazon Gift Card and bvoip backpack!
Make sure to stop by and throw your name into the hat for the drawing!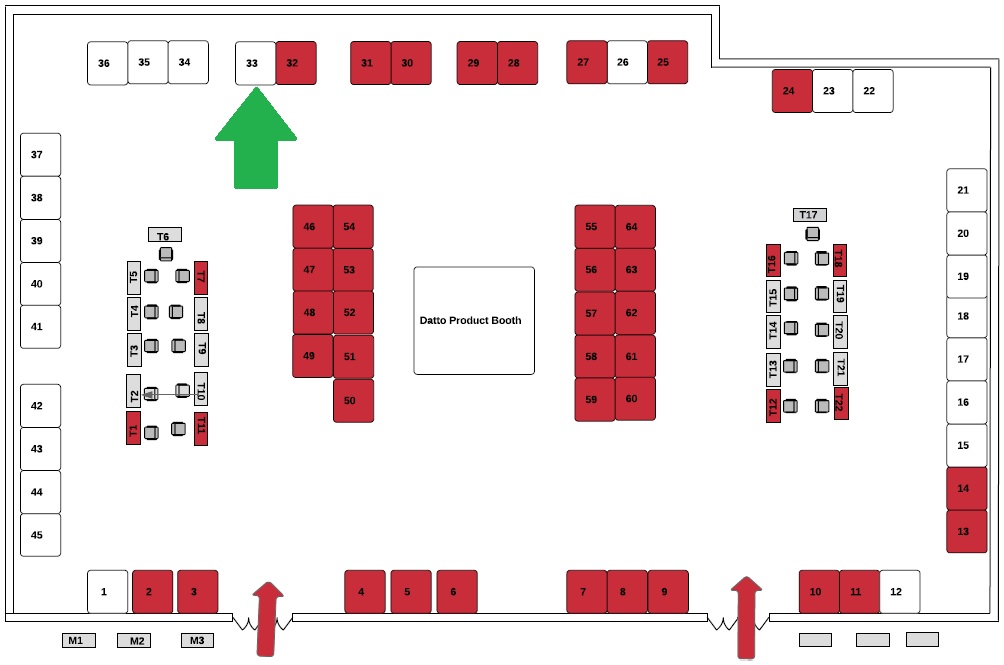 Make Sure to Skip the Line by Registering for the Gas Lamp District Takeover Parties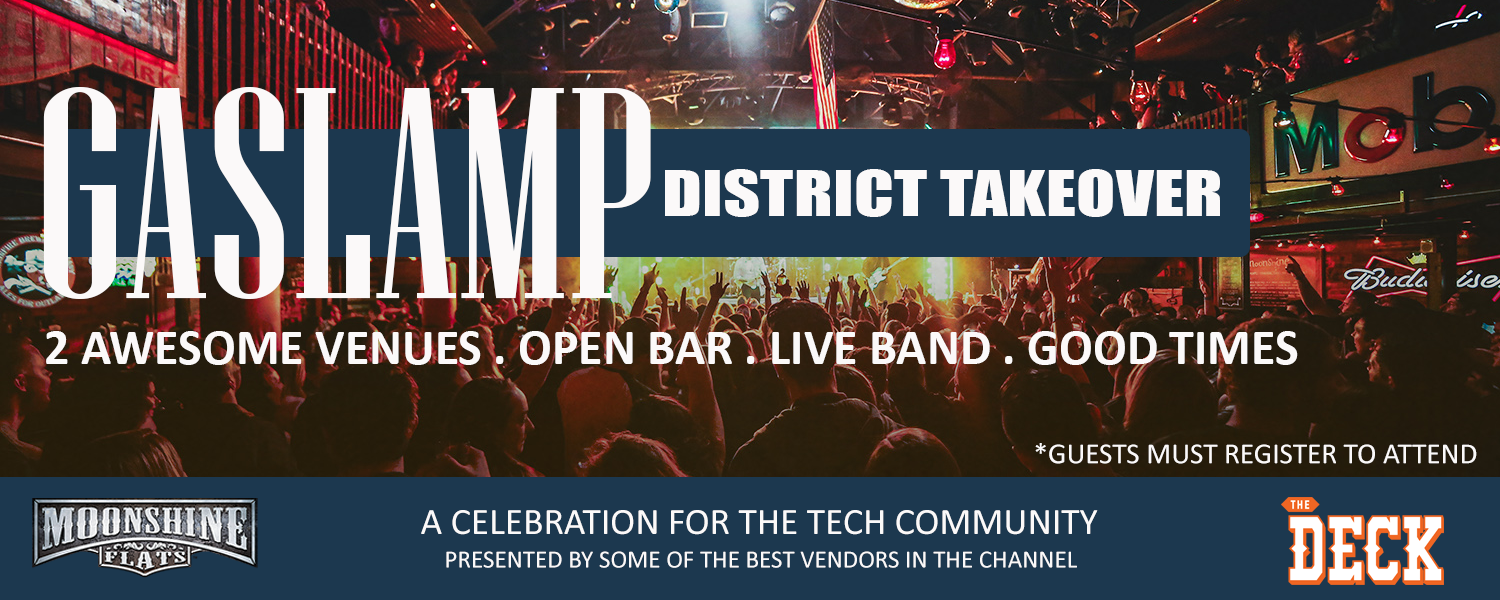 bvoip is working with your favorite channel vendors to bring you a party you WON'T WANT TO MISS!

Schedule Worthy Items to Pay Attention To:
Pre-Conference training workshops (optional, additional fee):
Vendor pre-days (optional)
Don't miss your first opportunity for networking and cocktails with industry leading vendors and the Datto team!
Tracks, Vendor Breakout Sessions, Peer Forums and Lunch
Tracks, Vendor Breakout Sessions, Peer Forums and Lunch
Stick around for our closing party - a celebration you won't want to miss!