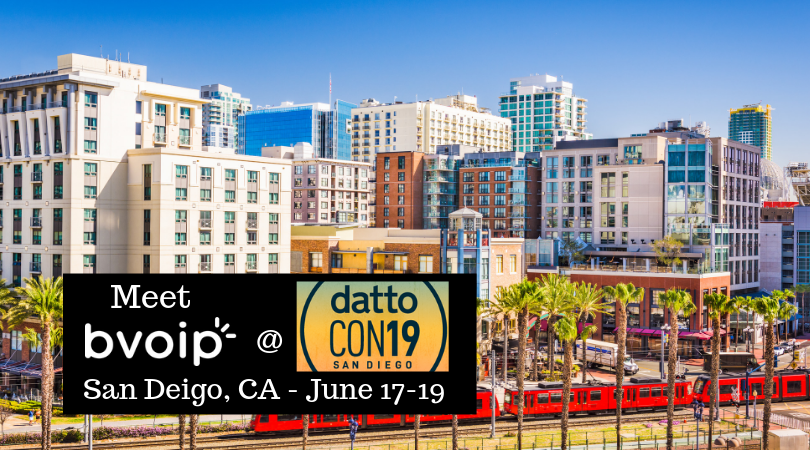 June 17-19, 2018 - San Diego, CA - bvoip is sponsoring DattoCon 2019!
This year's DattoCon is going to pack quite a punch! With an expected 2200 attendees this is one of the largest events in the IT & MSP arena. bvoip is excited to be sponsoring DattoCon for another year. We are invested in the Datto and Autotask communities and looking forward to showing you how we have doubled and tripped down on our efforts at bvoip to bring deeper integration and automation to Datto Business Management/AutoTask!
Meet the bvoip Crew
Stop by and say hi to the bvoip team at the show...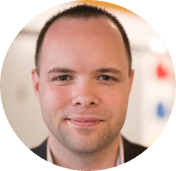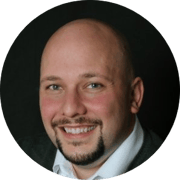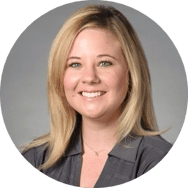 You will find Alec Stanners, VP of Business Development, Brian Freeh, Director of Partner Sucess, Nevare Zimmerman, Marketing & Events Coordinator, and Lisa Compton, Channel Sales Representative at this event!
Schedule a Meeting with Our Team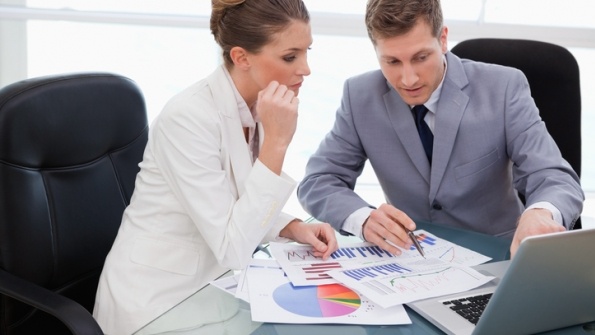 Do you want to set a time to sit down and chat? Let us know by clicking this link and we will contact you to set a time! (coming soon)
Register for the...(coming soon)
bvoip is working with your favorite vendors to bring you a party you WON'T WANT TO MISS!