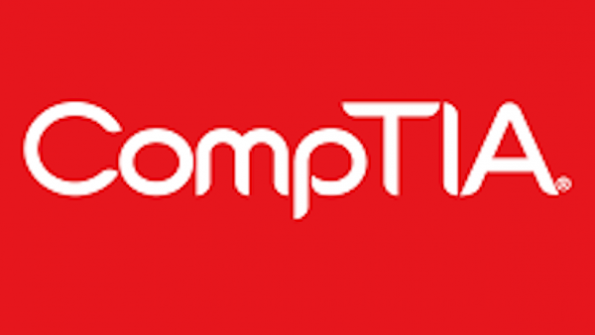 March 11, 2019 - March 13, 2019 -

Manchester, UK

bvoip's UK point man, Adam, Samuels, is headed to this CompTIA UK meeting.

If you are a UK based IT or MSP shop this is a great event to get a feel for what's going on industry wise and network with your peers.

Don't miss this opportunity to engage with members of CompTIA's UK community.

Who Should Attend?
This event is suitable for both the highly engaged member and those new to CompTIA, and is a great way to connect with and leverage your industry trade association.