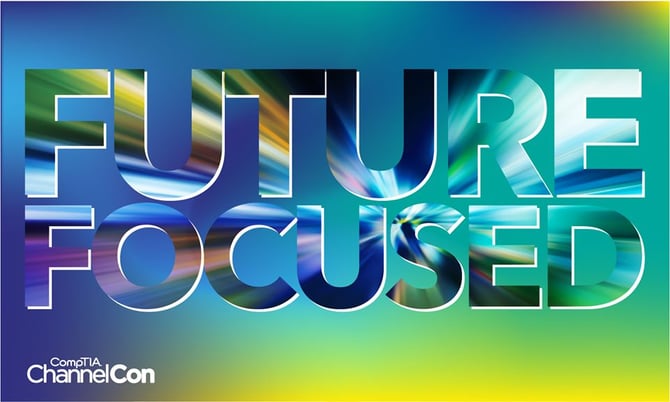 Register now for ChannelCon CompTIA, and join other tech innovators and thought leaders online for three inspiring days of learning, collaborating, and developing the tools necessary to grow business — today and tomorrow.
Engage. Learn. Connect.
Get future focused August 4-6, for ChannelCon 2020.

The world is moving quickly and it's more important than ever to stay connected and on top of the latest trends. ChannelCon Online is the ideal platform to engage with peers and build lasting relationships with other industry leaders before, during and after the event. Don't miss your chance to learn, partner and collaborate with others to stay ahead.
Why Attend:
Connections, connections, connections
Maximize your membership
Solutions showcase
Get the latest trends and research
And more!
Register Now
ChannelCon will take place on August 4-6, 2020.
There's no registration fee to sign-up.