Channel Strong - Positive Vibes Tour is Returning March 15-26, 2021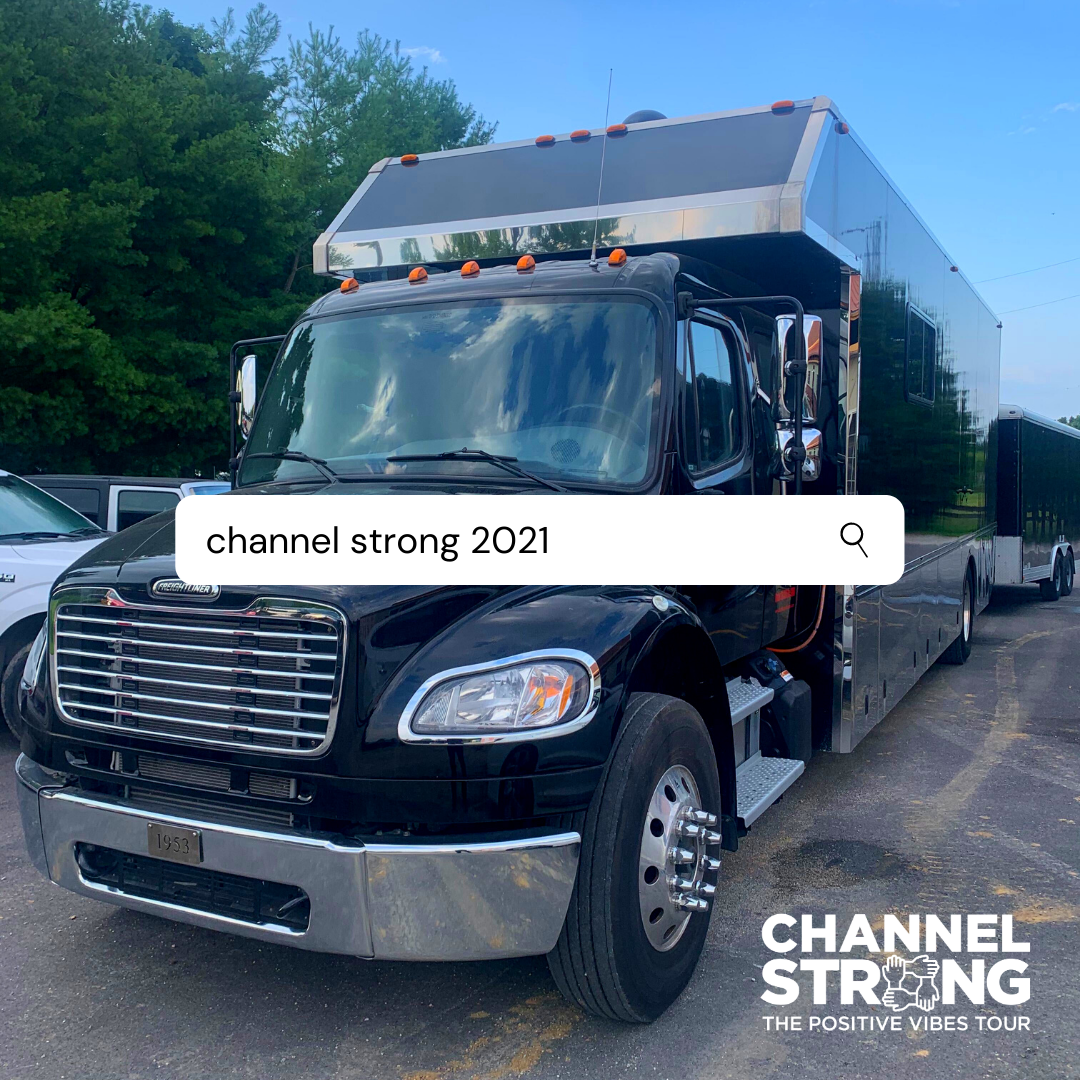 As we are approaching the year mark from the beginning of this new 'normal,' I think it's safe to say that the virtual events are just not the same as the in-person events. While we can agree some interaction (even if it's virtually for now) is better than none at all. However, if you have craved some face-to-face interaction and want to connect with your favorite Channel colleagues, then I've got good news for you!
The Channel Strong - Positive Vibes Tour is returning March 15-25, 2021. The exclusive, outdoor channel meetups are sponsored by bvoip, Pax8, Compliancy Group, RocketCyber and Acronis.
Prior to the outdoor channel meetup, bvoip, Mailprotector, and Snom will also be hosting a Lunch & Learn. This invite-only lunch and learn will go about a variety of business-related topics to help grow MSP businesses.
If you're interested in attending the outdoor channel meetup and/or the Lunch & Learns, continue reading to learn more on how you can request an invite.
A Little Connection, A Lot of Community, & Some Good Will!
If there is anything the Channel prides itself on, it is the sense of community. We can collectively agree that the Channel is a special sandbox, where we all look out for one another - and it goes beyond the day-to-day job. We can even argue that the thing we all miss most about in-person events is the connections.
We're referring to the connections you create while play catch-up with a friend that you may not have seen for some time over a drink at the lobby bar. We're talking about the new connections you establish with the newbies in the industry. It is the same face-to-face connections we reminisce over during Happy Hour Zoom Calls nowadays.
Outdoor Event Series With A Cause 😷

One Channel. One Community. One Family.
Some of your favorite Channel vendors have banded together to tour the nation in an RV to celebrate our community in the great outdoors. Yep, that's right! We are coming to select cities to check in on your progress, ask how your area has been impacted, and what tips you have to weather the storm.
This is an exclusive, outdoor, and in-person (socially distanced and following CDC guidelines, of course) MSP community celebration, Channel Strong – The Positive Vibes Tour returning for another round!
Food Drive 🥫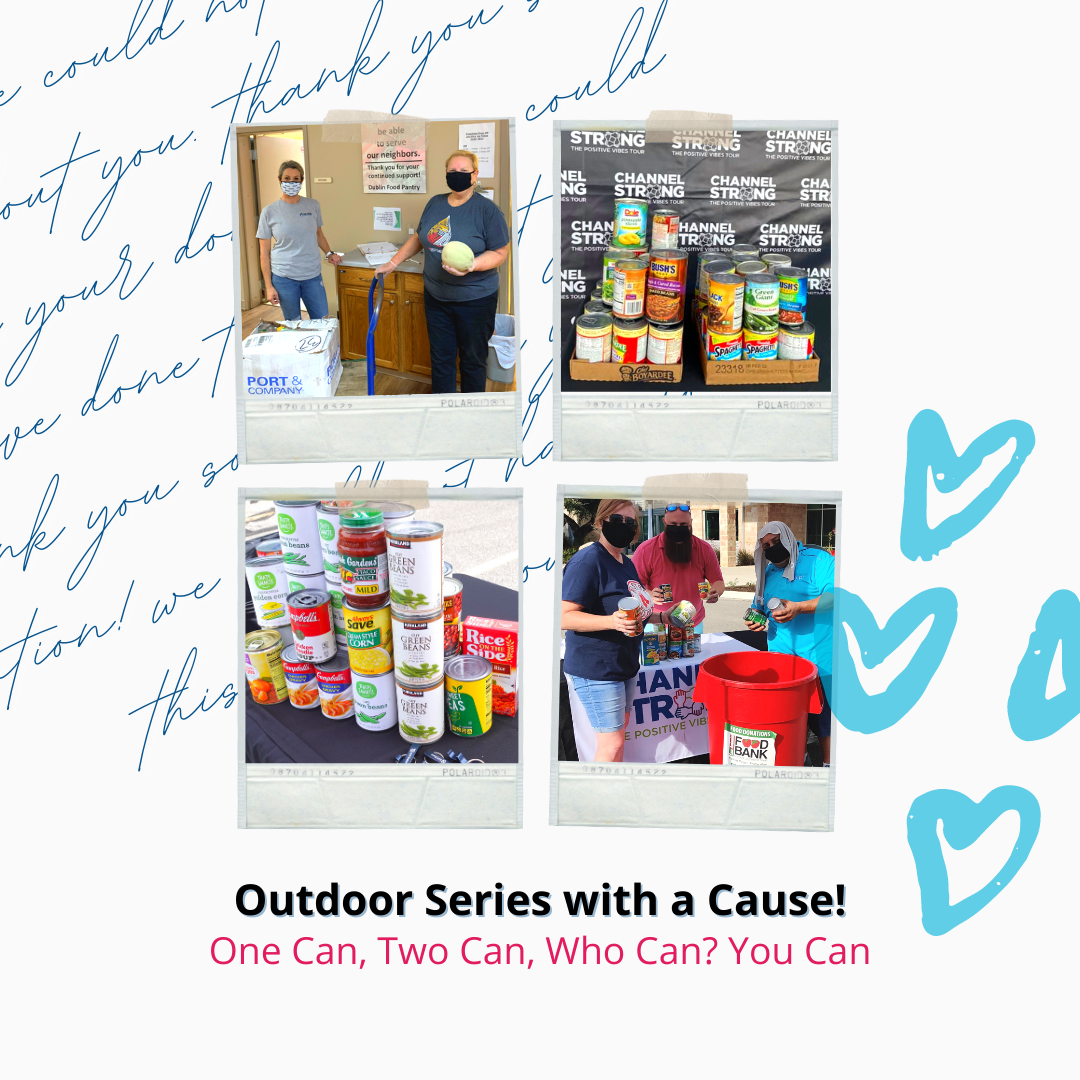 When we said this outdoor event series was meant to bring the community to the streets - we meant it! During the tour, we will be spearheading a massive food drive, in which the donations will be given to local food banks we pass in each region.
In order to help our efforts, we are asking all attendees to bring at least two (2) non-perishable food items. There will be a dedicated food donation bin where attendees can drop their donations off right at check-in.
What Should You Bring 📋
Registration ticket(s) (printed or on your phone)
Face covering
Two (2) canned food items to donate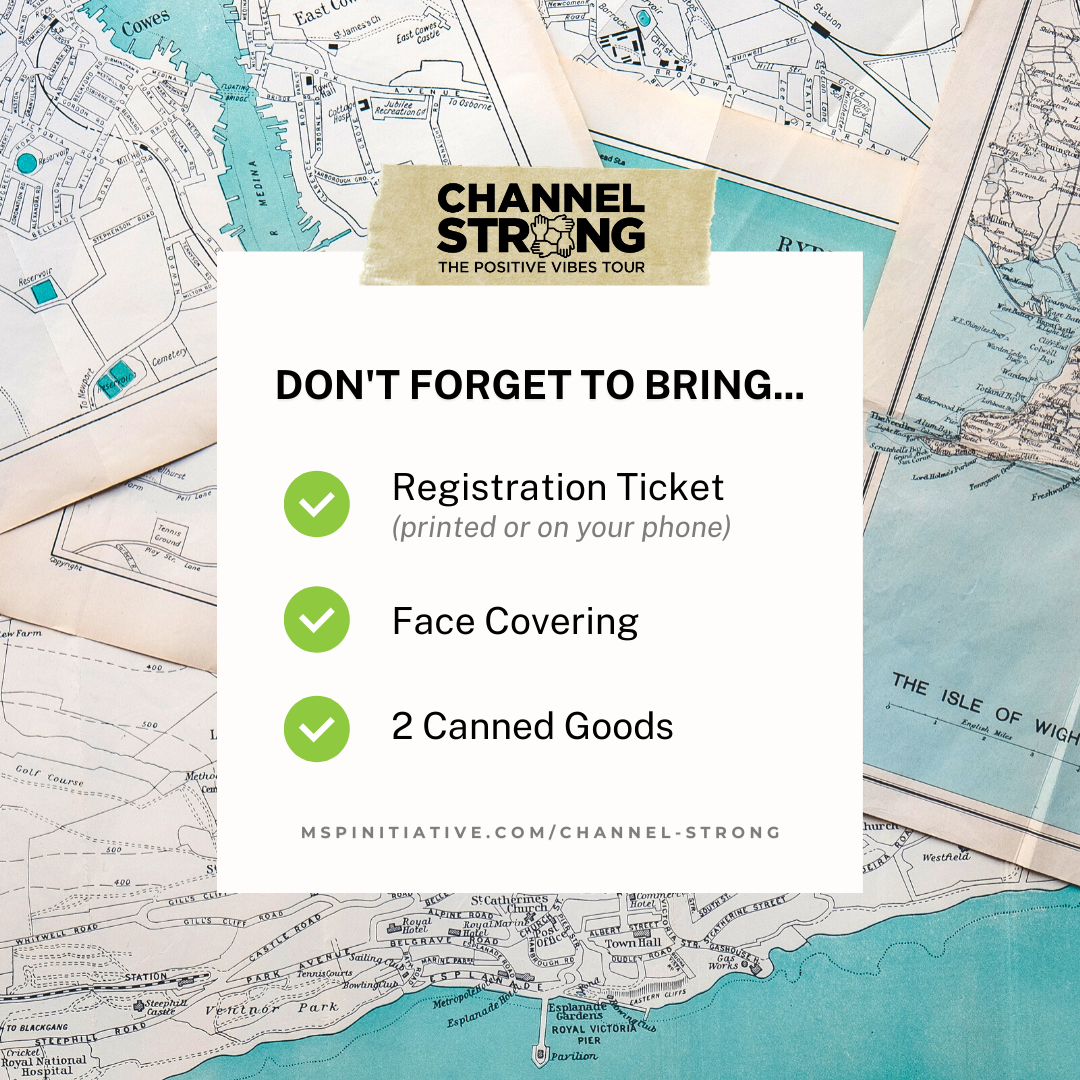 Other Important Notes 📌
The Channel Strong - Positive Vibes Tour are all

OUTDOOR

.
Tickets are required, but

does not

guarantee admission.
Register ahead of time online to limit interactions between guests and staff.
Face coverings are required during the event.
Social distancing and health precautions will be followed.
Lunch & Learn 🍲
Prior to the Channel Strong invite, bvoip along with Mailprotector and Snom are hosting a Lunch and Learn. (This is separate from the outdoor event, and will take place indoors.)
This is an intimate, invitation-only event intended to foster conversation and learning about a variety of business-related topics to help grow your MSP business.
11:45 AM: Registration & Check-in
12:00 PM: Presentation 1
12:40 PM: Presentation 2
1:20 PM: Presentation 3
Event Schedule 📅